Monroe-Woodbury CSD: At-A-Glance
The Monroe-Woodbury Central School District is located approximately 45 miles north of New York City and geographically includes the towns of Monroe, most of Woodbury and parts of Tuxedo, Chester and Blooming Grove.
M-W serves a population of approximately 36,585 people with 65 percent employed outside the area. Its unique location in the "Lake Region" of Southern Orange County at the foothills of the Catskill Mountains offers the charm of a clean suburban/rural countryside within easy driving distance of New York City. The community has traditionally offered outstanding support for the school district. A quality education is a major community priority.
During the 2022/2023 school year, 6,555 pupils (as of September 9, 2022) are enrolled in the seven instructional buildings in the M-W district.
M-W High School, Grades 9-12: 2,375 students

M-W Middle School, Grades 6-8: 1,590 students

Central Valley Elementary, Grades 2-5: 484 students

North Main Elementary, Grades 2-5: 534 students

Pine Tree Elementary, Grades 2-5: 837 students

Sapphire Elementary, Grades K-1: 317 students

Smith Clove Elementary, Grades K-1: 448 students
The academic achievements of M-W students are recognized throughout New York State. In addition to the academic offerings, students have the opportunity to participate in a wide variety of sports on the interscholastic and intramural levels. In an effort to continue the total development of all students, there are many co-curricular activities for students of all ability levels. The district's goal is to provide what students require to achieve their true potential.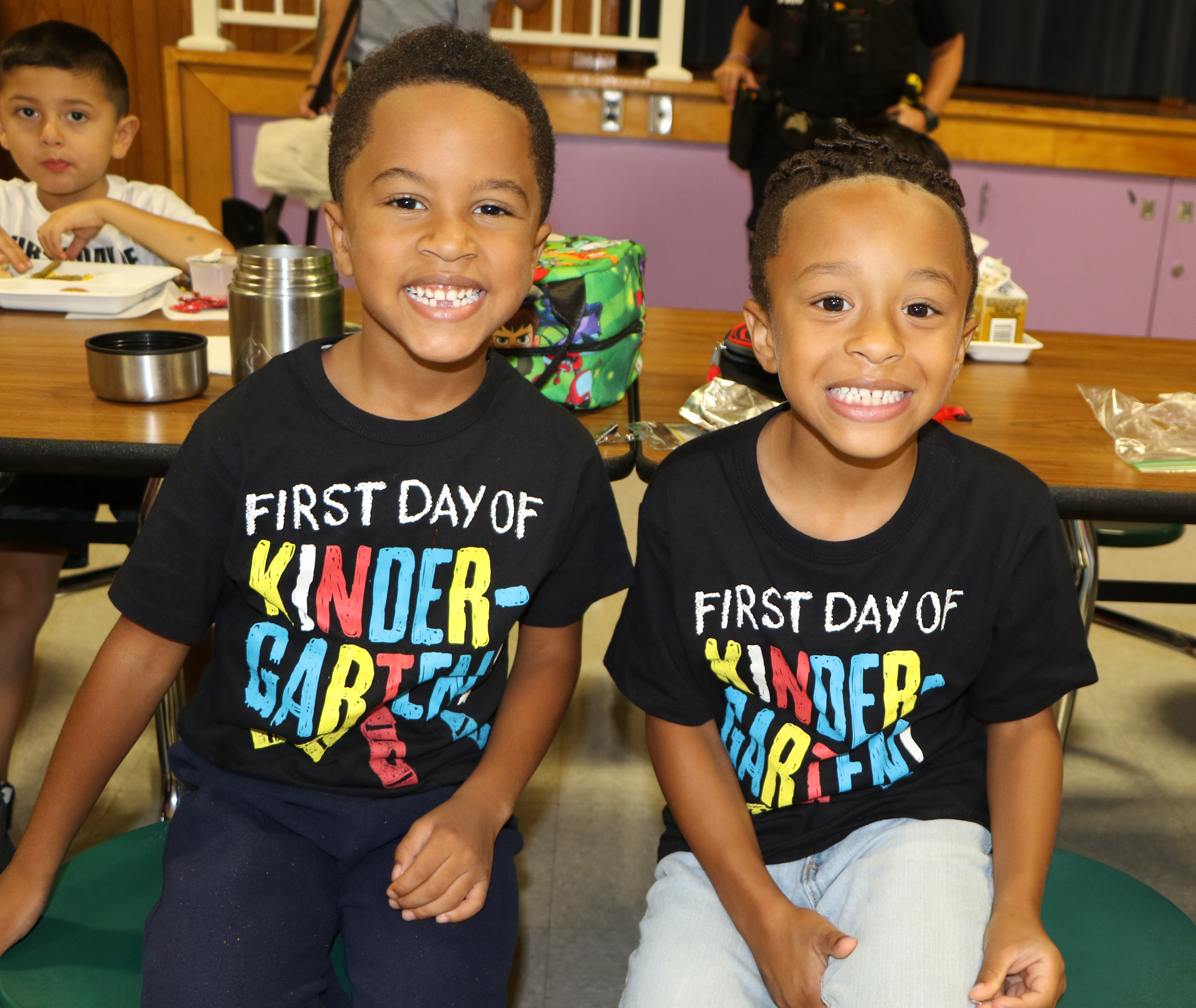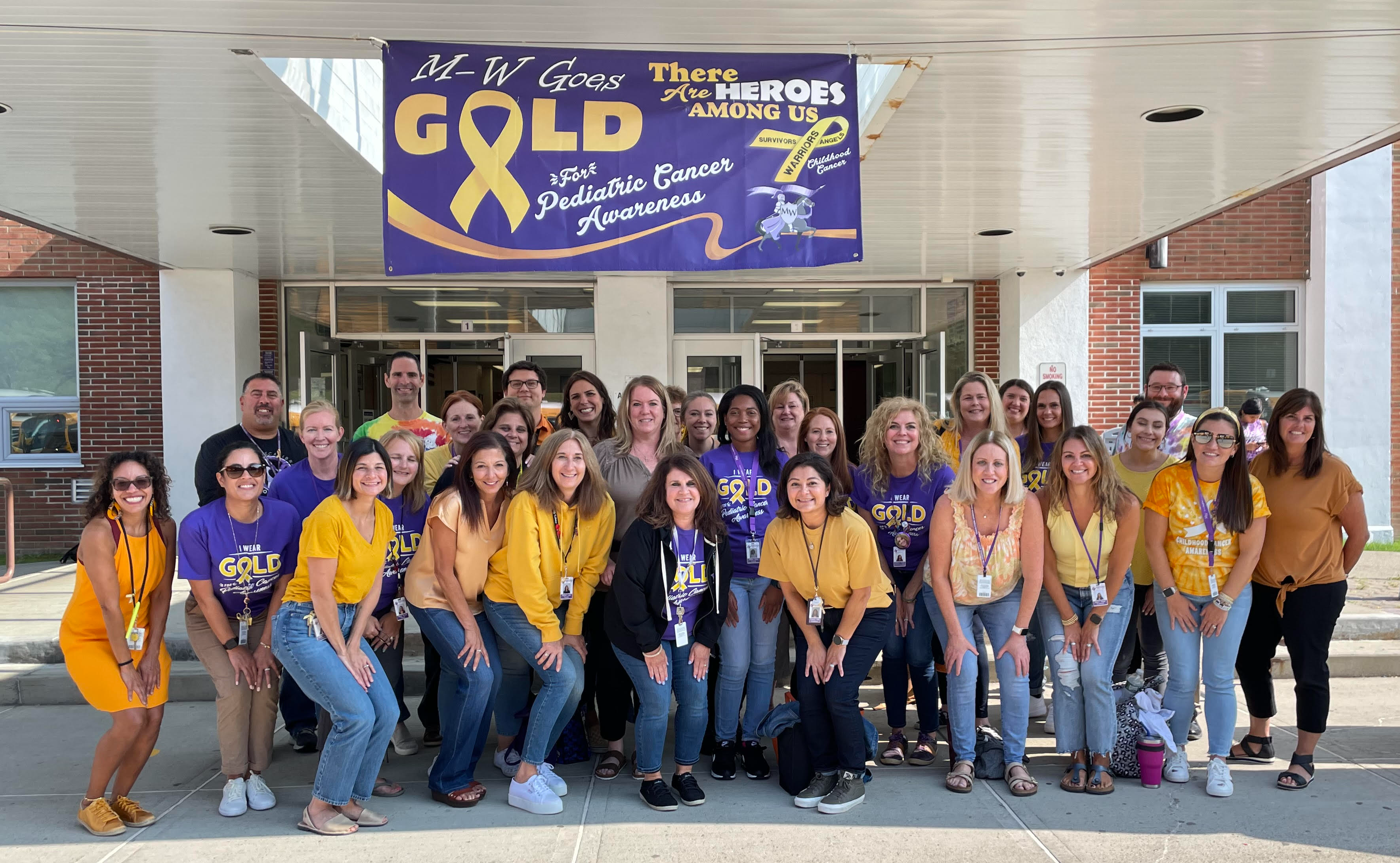 Academic Achievements 2022-2023
1 National Merit Scholarship finalist

195 National Honor Society members

196 National Junior Honor Society members

College offerings: AP - 14 courses; College/Dual-enrollment - 24 courses

142 World Language Honor Society member

44 New York State Seal of Biliteracy recipients
(2021-2022)

Odyssey of the Mind: 10 teams competed regionally;
4 teams competed at States

12 students competed at Science & Engineering Fair, 5 recognized for high achievement
71 interscholastic competitive sports teams, 2,800 participants

2 unified basketball teams, 30 participants

Special Olympics: Elementary, MS, HS teams, 50 participants

11 Section IX champions

Numerous individual state and national qualifiers

Athletics ranked highly at state and national levels

Boys Track & Field Champions - 3200m & 3200m relay; 90% fall and winter teams earned Scholar-Athlete designation

Regionally and nationally acclaimed art and music programs

Named among the "Best Communities for Music Education" for 11 consecutive years

1 student, All Eastern; 4 student (+3 alternates), All-State Band/Orchestra/Chorus

430 students, NYSSMA Solo Festival participants

250 students, NYSSMA Major Organizational Festival;

2 students, NYSBDA

180 students, All-County Music Festival

MWMS student earned the NYS PTA Distracted Walking Poster Contest

MWMS student wins regional spelling bee, moves on to national competition