We are ever so grateful for the FBLA members who helped out today at the school budget vote! These three were our final helpers of the night. 🤗 Thanks for being awesome!🙏💜

T-2.5 hours! There is still time! Polls are open until 9 p.m. at Central Valley Elementary School. Shout out to our many first-time voters who exercised their right to vote today, including this young man.👏🌟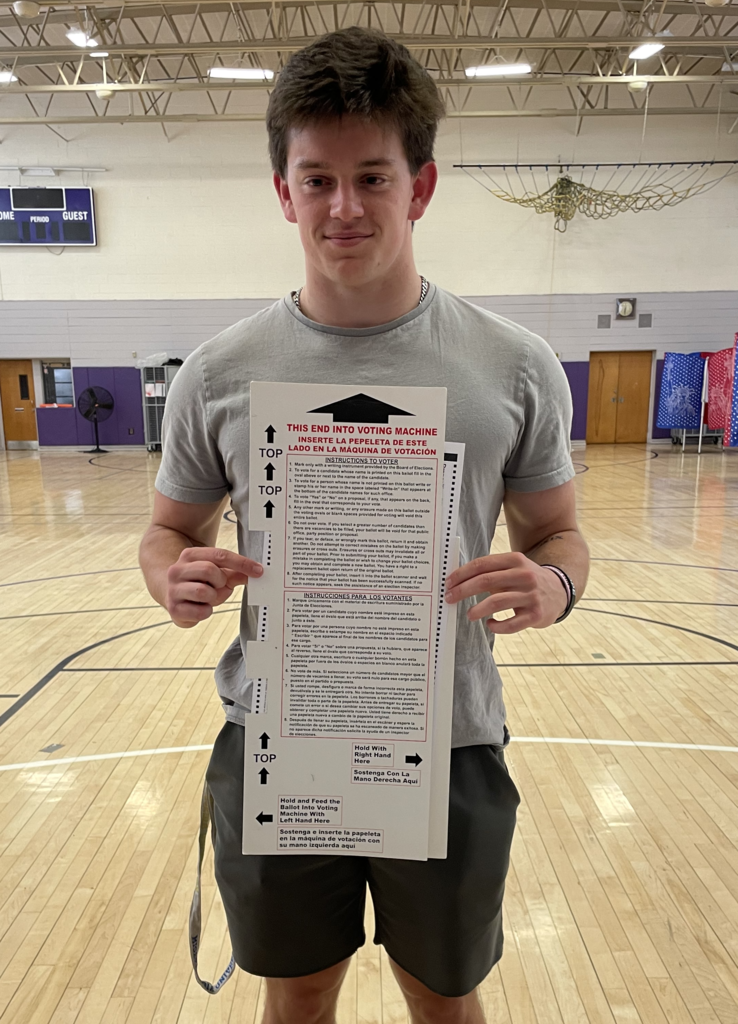 TODAY is the annual school budget vote at Central Valley Elementary School, 45 Route 32, Central Valley. Polls are open until 9 p.m.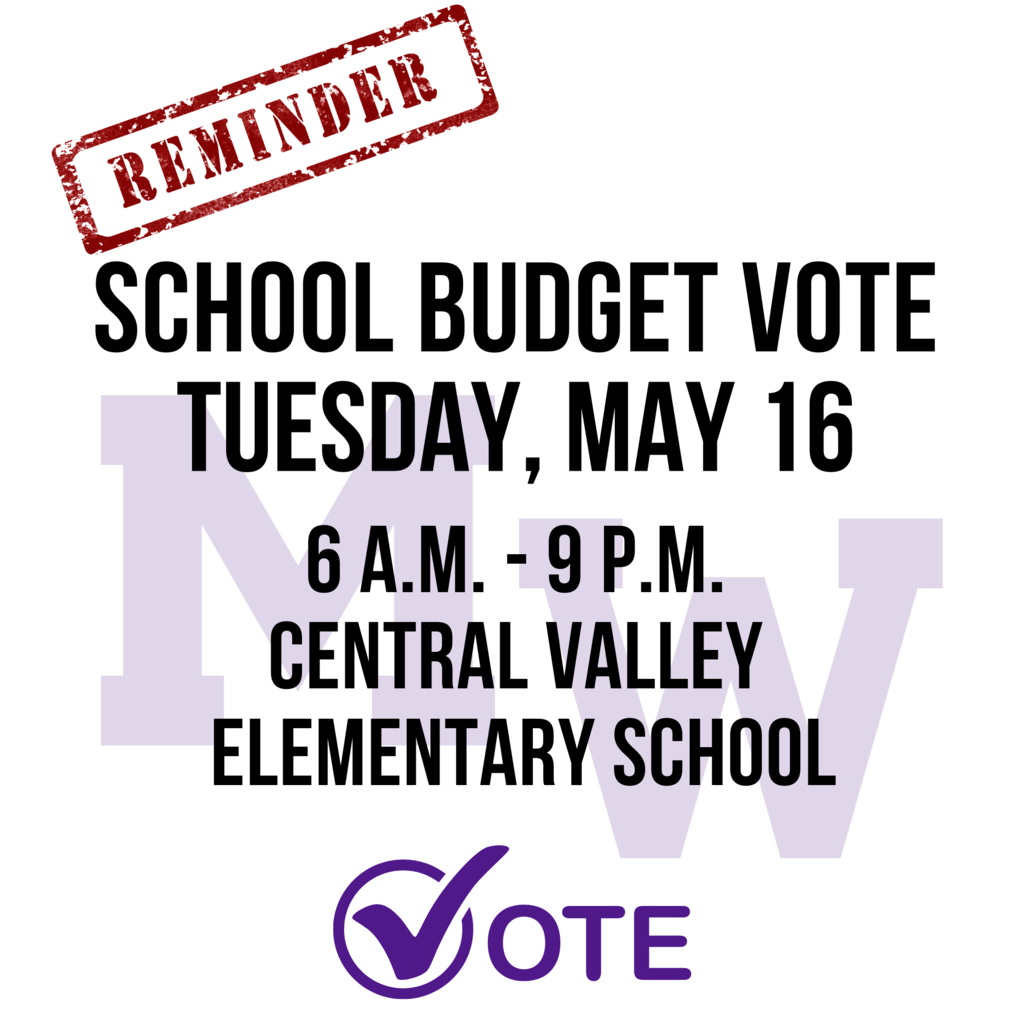 THANK YOU to the awesome M-W Transportation Team who work hard to care for our students and ensure they are safely transported to and from school. We appreciate all that you do!🚌⭐️🥰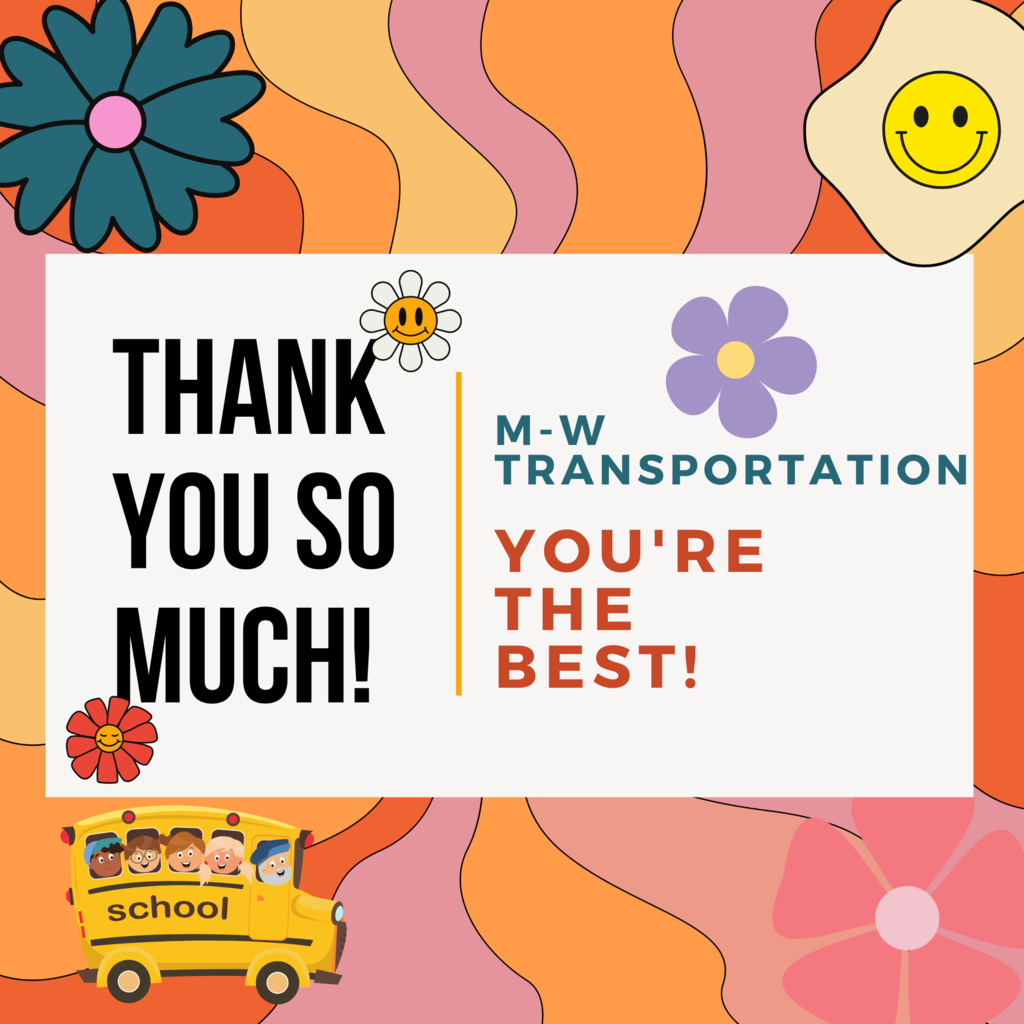 MWHS students who are interested in playing Varsity Hockey for the 2023-24 winter season should stop by the Athletic Office during the week of May 15 - 19 between 8 a.m. and 2 p.m. to submit their names. Thank you!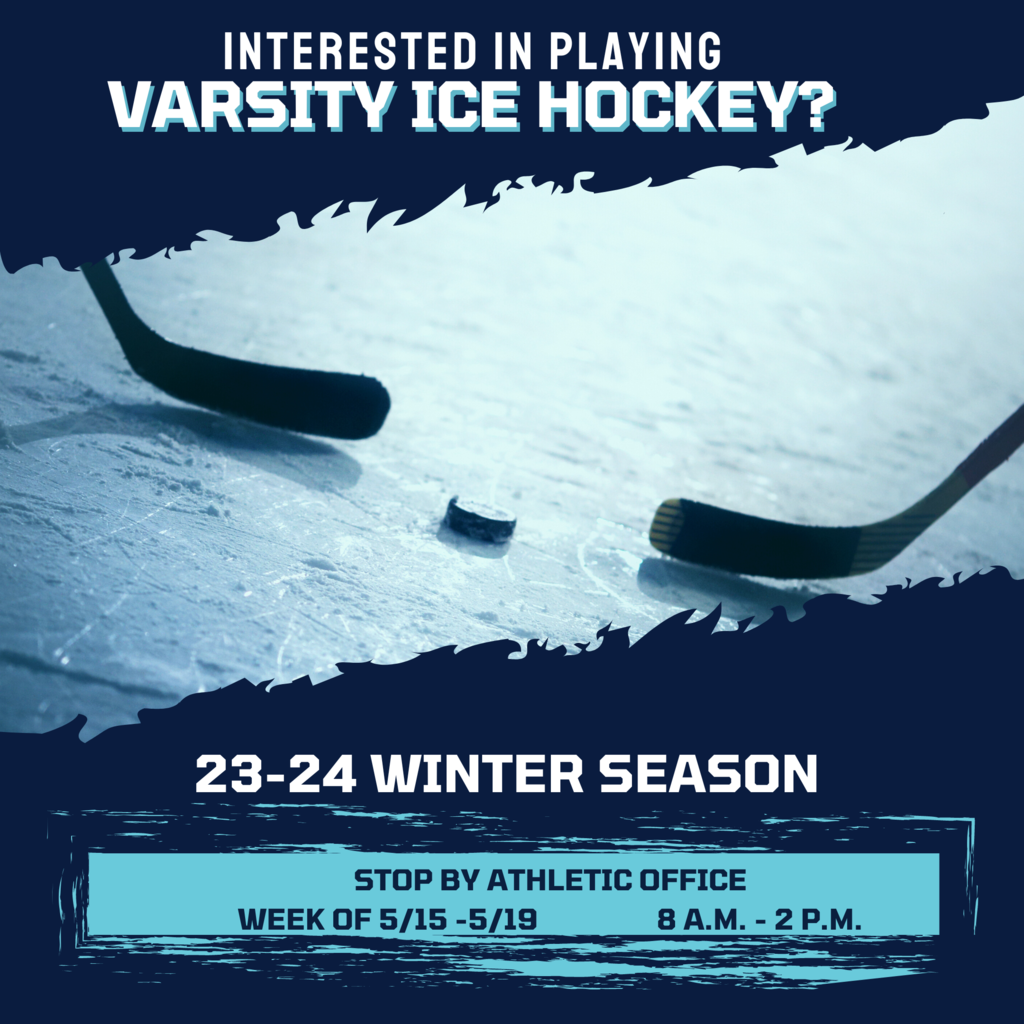 Shout out to Maeve A., a Pine Tree student who earned third place in the Alcohol and Drug Awareness Council of Orange County's 36th Annual Countywide Substance Abuse Poster Contest. Way to go, Maeve!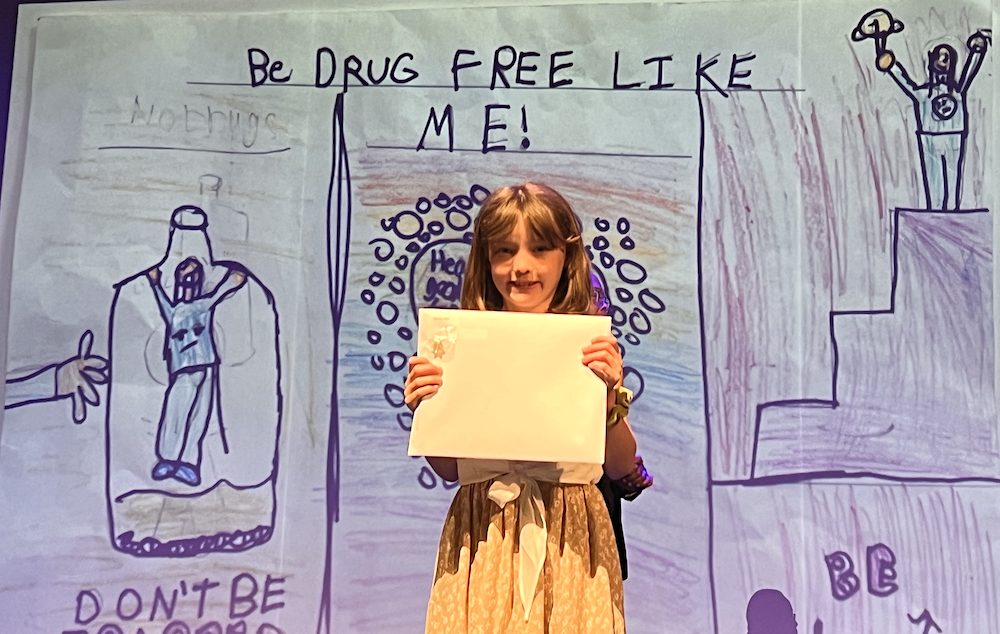 Varsity Baseball hosted the 2nd Annual Friends of Jaclyn Pediatric Cancer Awareness game vs Wallkill CSD on 5/10. The teams raised over $500 for the Foundation, whose goal is to improve the quality of life for children with brain tumors and other childhood cancers.🤗⚾️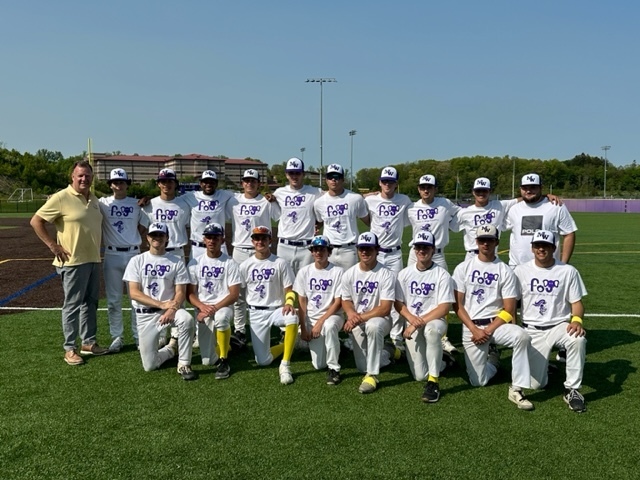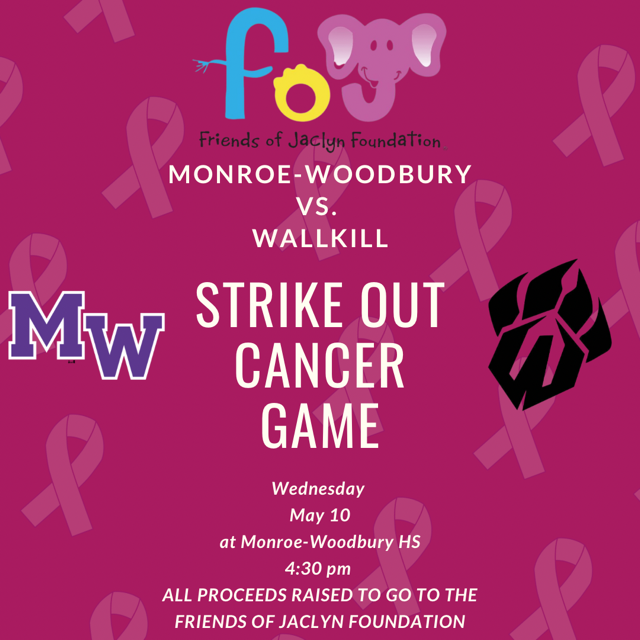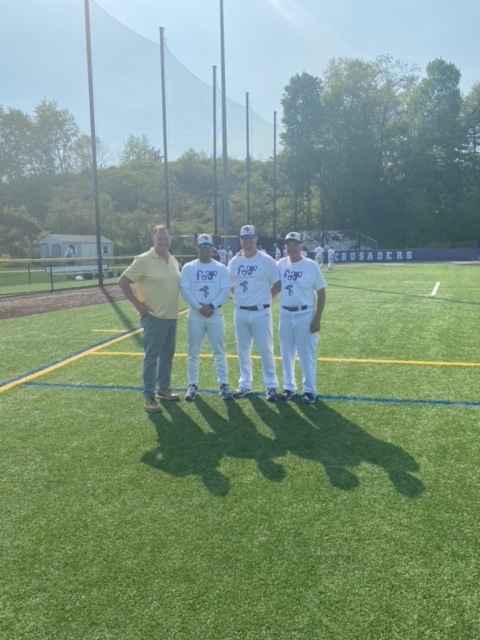 Parents and guardians of incoming 6th graders are invited to attend Orientation on Tuesday, May 16 at 6:30 p.m. in the MWMS auditorium. Please note that this orientation is for parents and guardians only. We look forward to seeing you!😀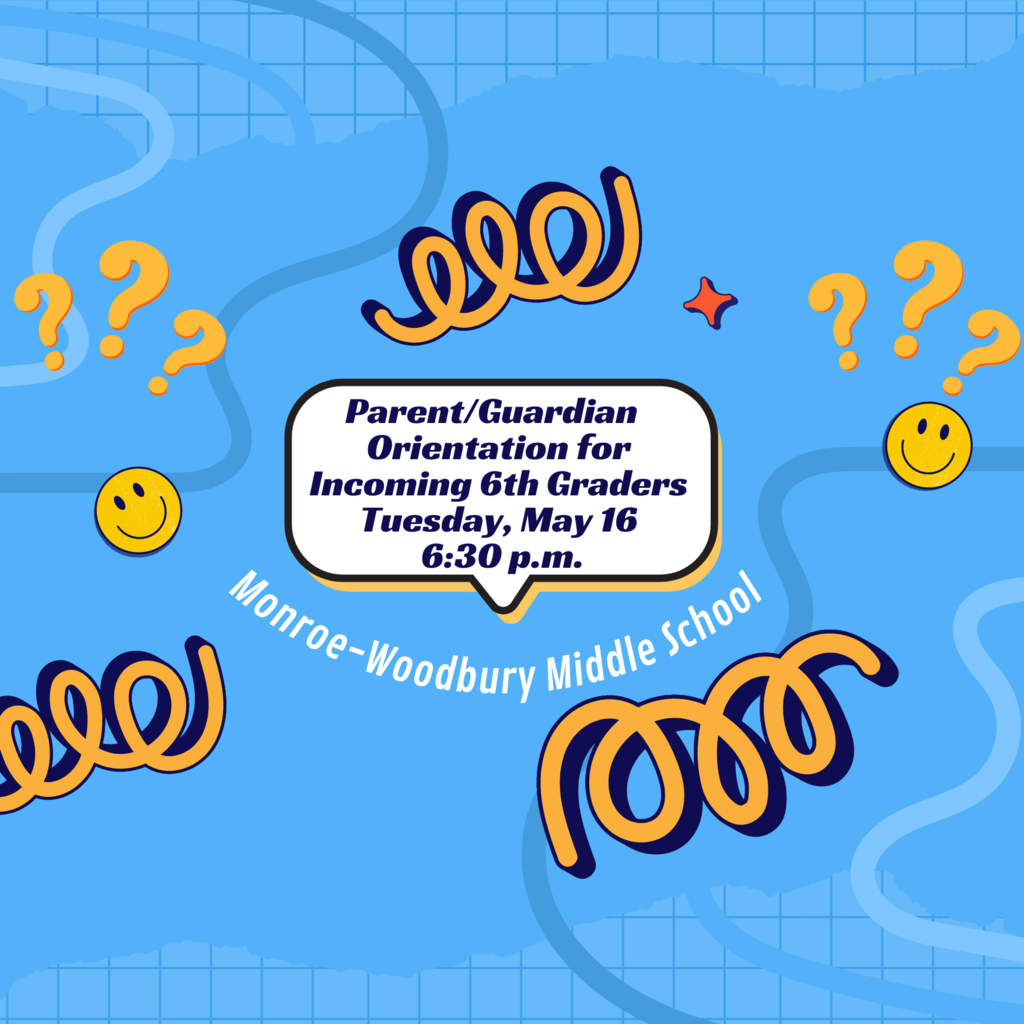 Community Swim will not take place on Friday, May 12, due to Rec Night at MWMS. Community Swim will be held as scheduled on Sunday, May 14. Thank you for your understanding.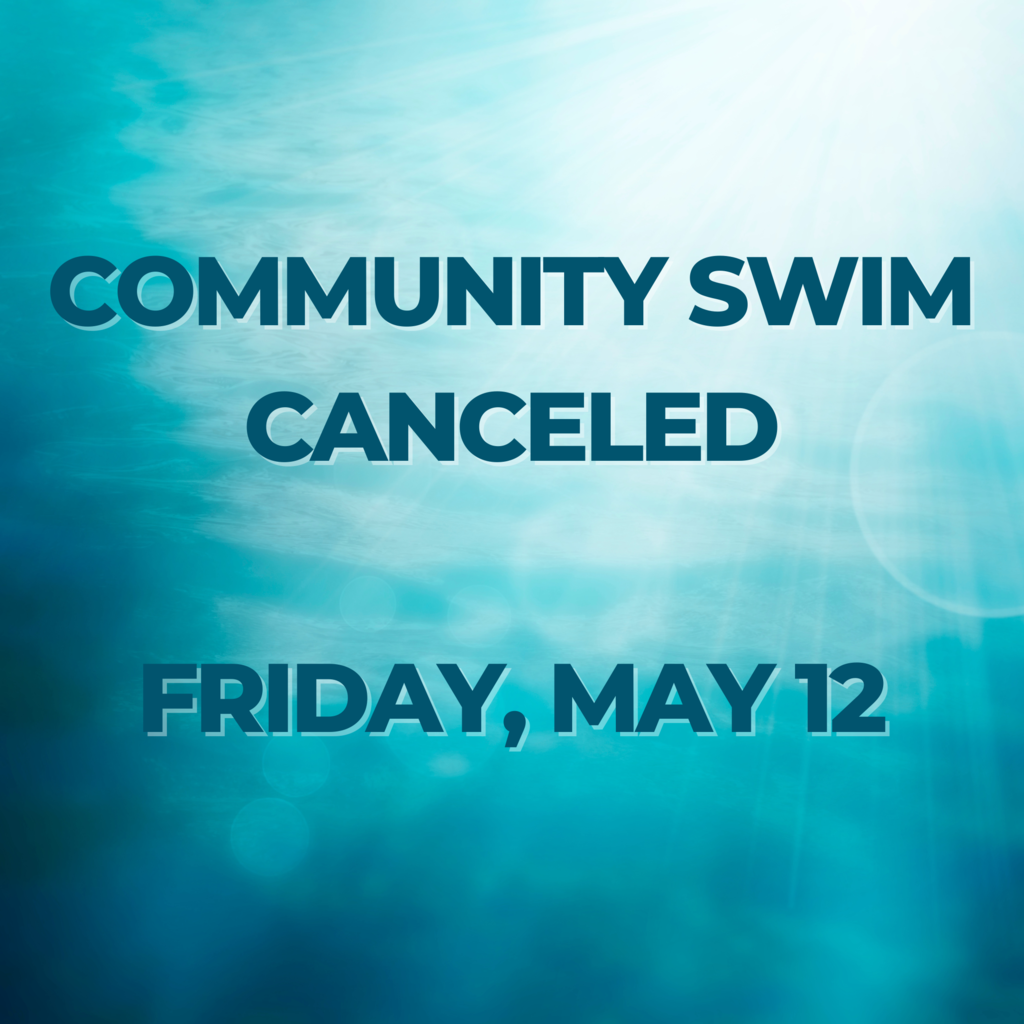 Happy School Nurse Appreciation Day! Thank you for taking such good care of our M-W school community. You're the best!🙏👩‍⚕️🩺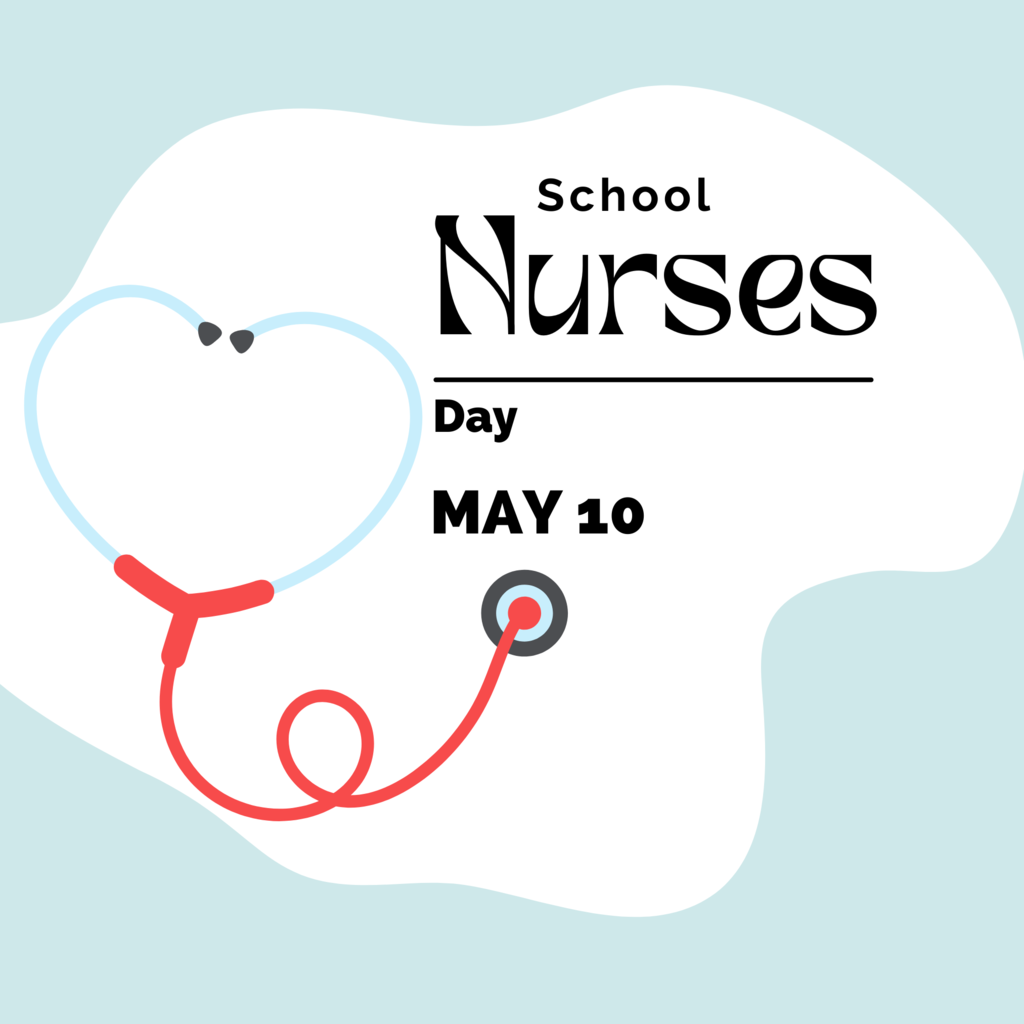 M-W musicians continue to shine!⭐️ The MWHS Jazz Ensemble, under the direction of Mr. Petrocelli, made its first appearance at the Delaware Valley Jazz Festival in PA this past weekend. They received an "outstanding" rating from the adjudicators and tied for the highest overall score. M-W was also recognized for best soloist performance for saxophone, guitar, vibraphone, and piano! BRAVO!🔥🎹🎷🎸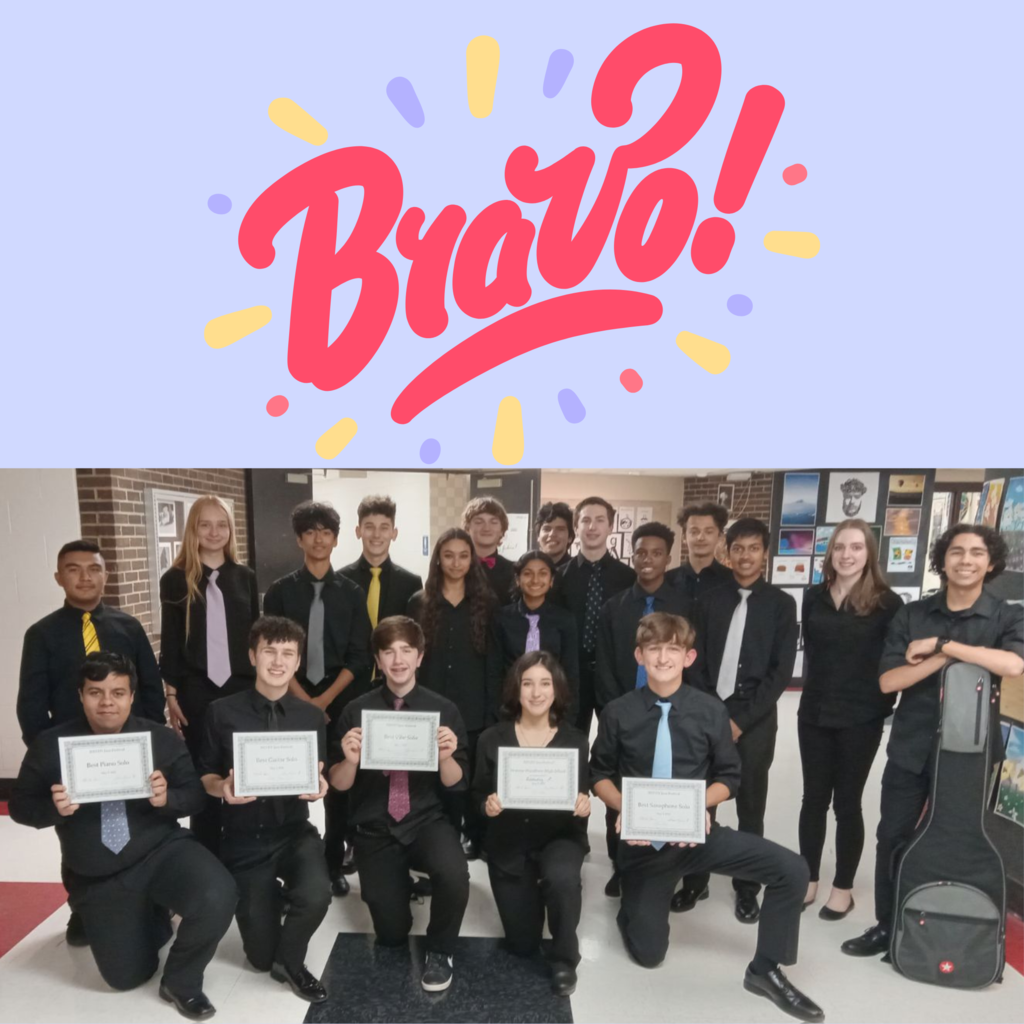 It's Teacher Appreciation Week! We are grateful each day for the wonderful, dedicated educators who are part of the M-W family. Thank you for all you do!💜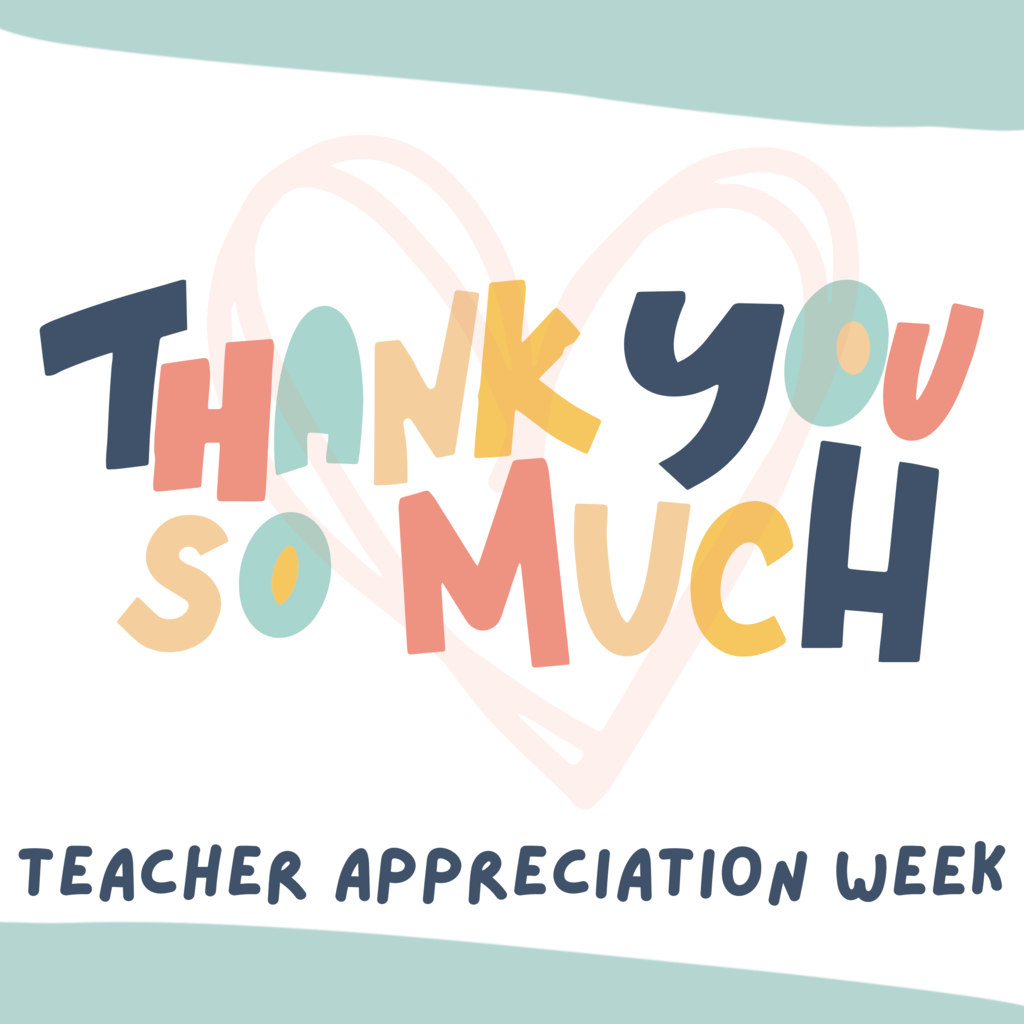 Hats off🎓 to MWHS Class of 2023 Valedictorian Madeline Williams and Salutatorian Jamie Calub.⭐️⭐️ After graduation, Madeline will be studying at North Carolina State University and Jamie is on her way to Stony Brook University. Well done! Take a part of M-W with you.💜👏 Visit
www.mw.k12.ny.us
to learn more about these hardworking students.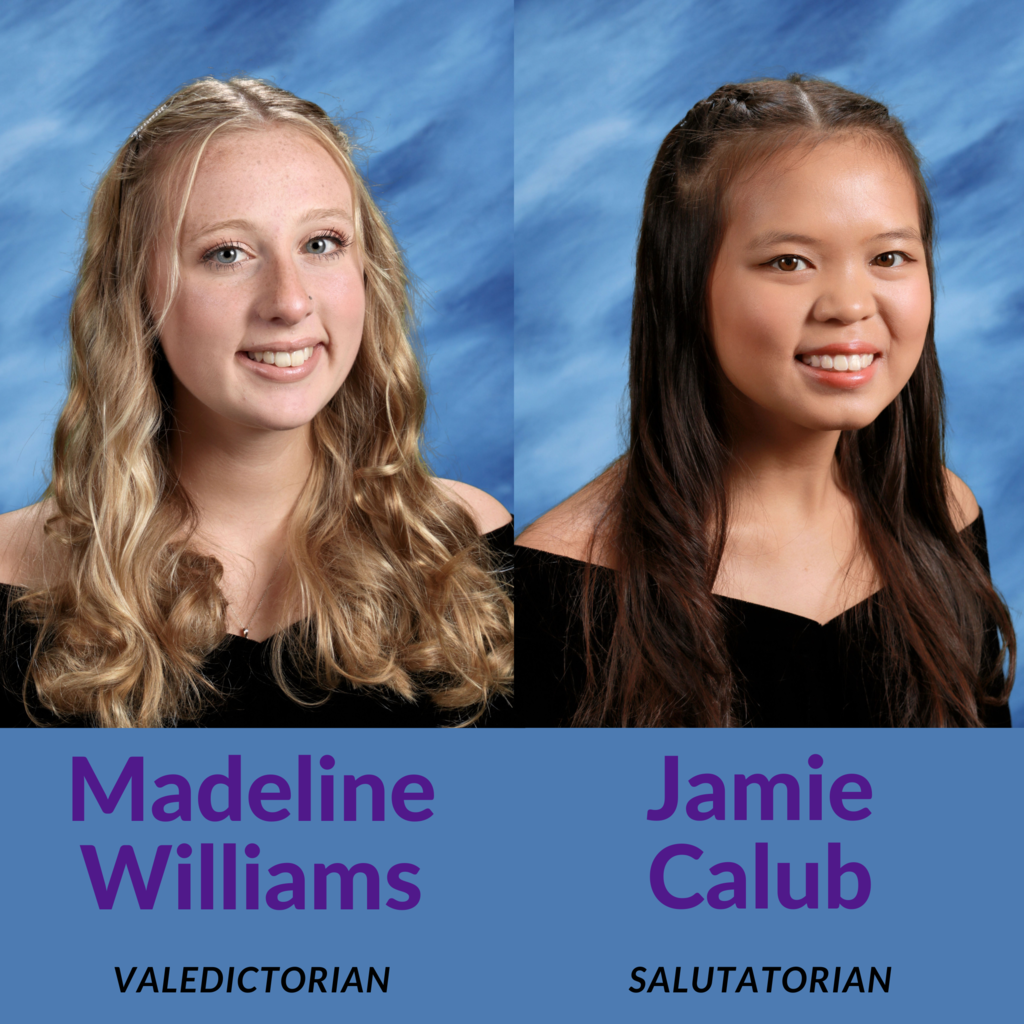 It's FriYAY and Principal Cook and her Smith Clovers are ready for a warm and sunny weekend! Enjoy, Crusaders! Do something that makes you smile. 🌞🎉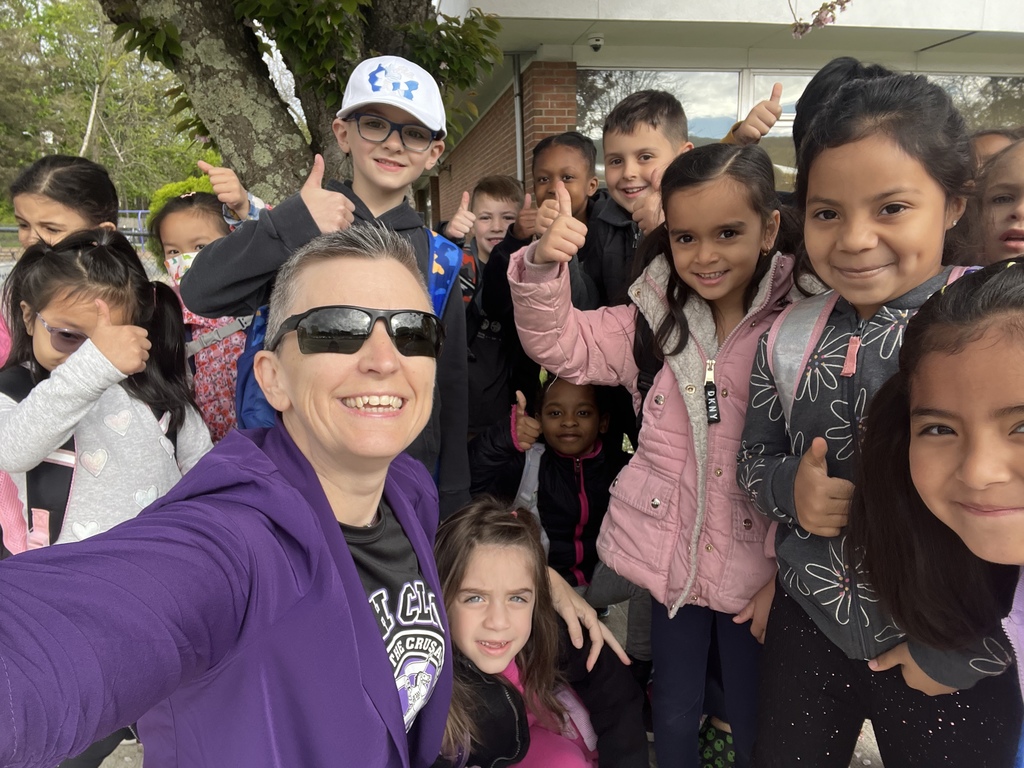 REMINDER: The opening reception of the District Art Show is Friday, May 5, 2023, 5-8 pm at MWHS. The community is invited to enjoy the art, meet the artists and also purchase handmade bowls. Art from K-12 students is on display along with portfolios by Sr. Art Majors. Join us!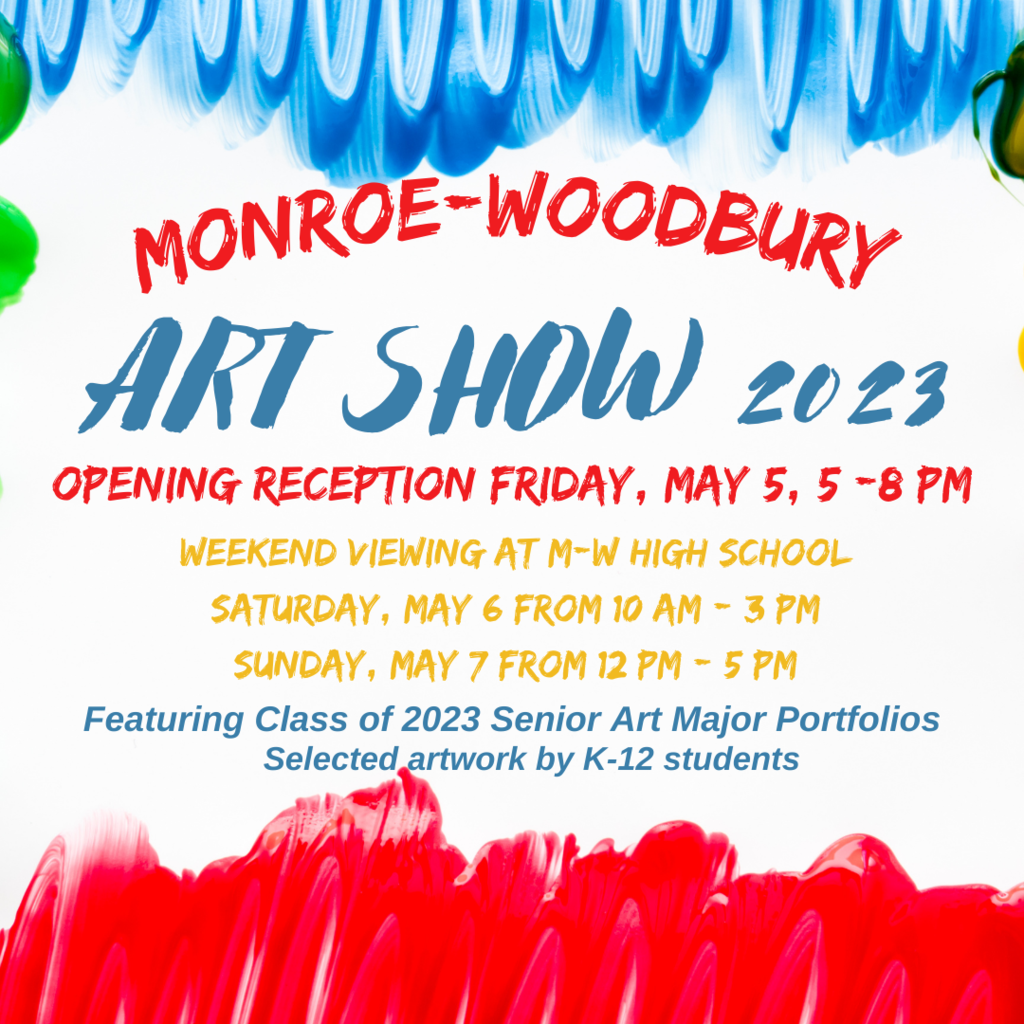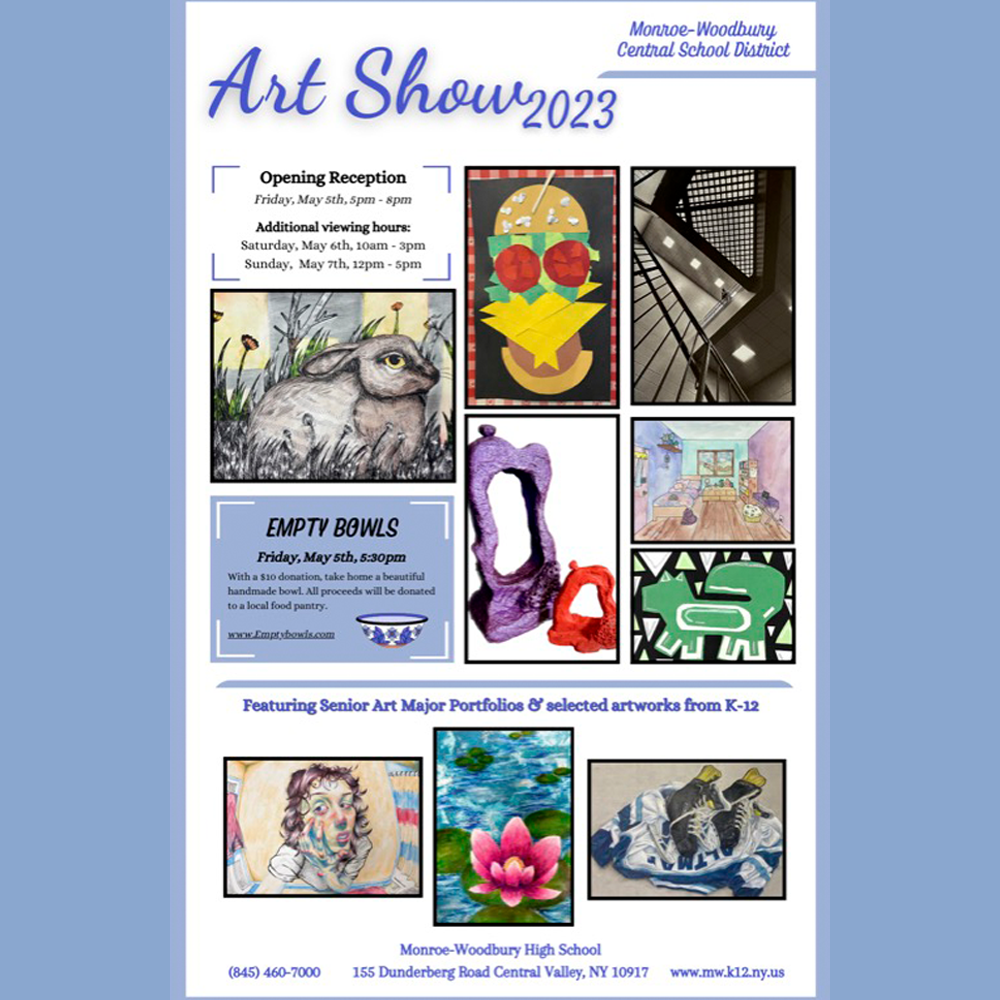 Check out Jackson's cool artwork at the recent OU BOCES Art Show! Jackson, who attends the STRIVE program, brought his twin sister and parents last night to show off his wonderful masterpiece. Well done!🦋🎨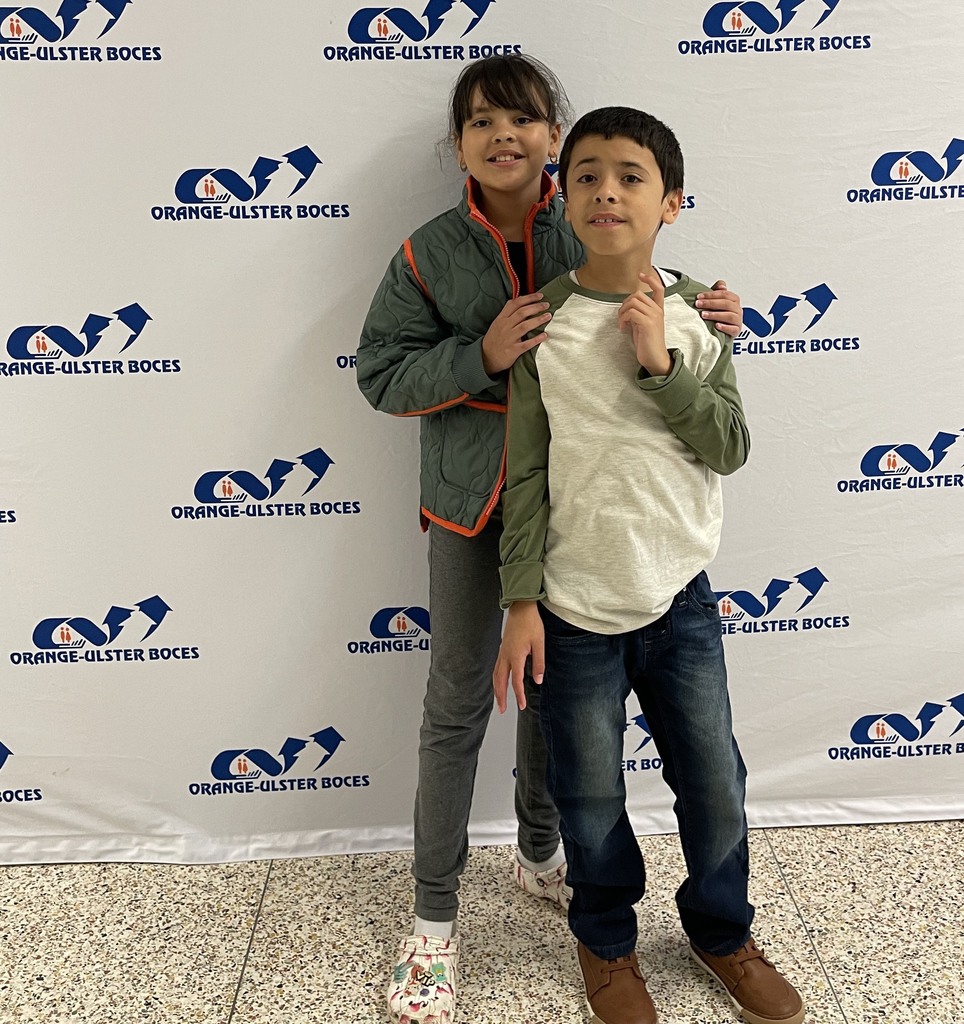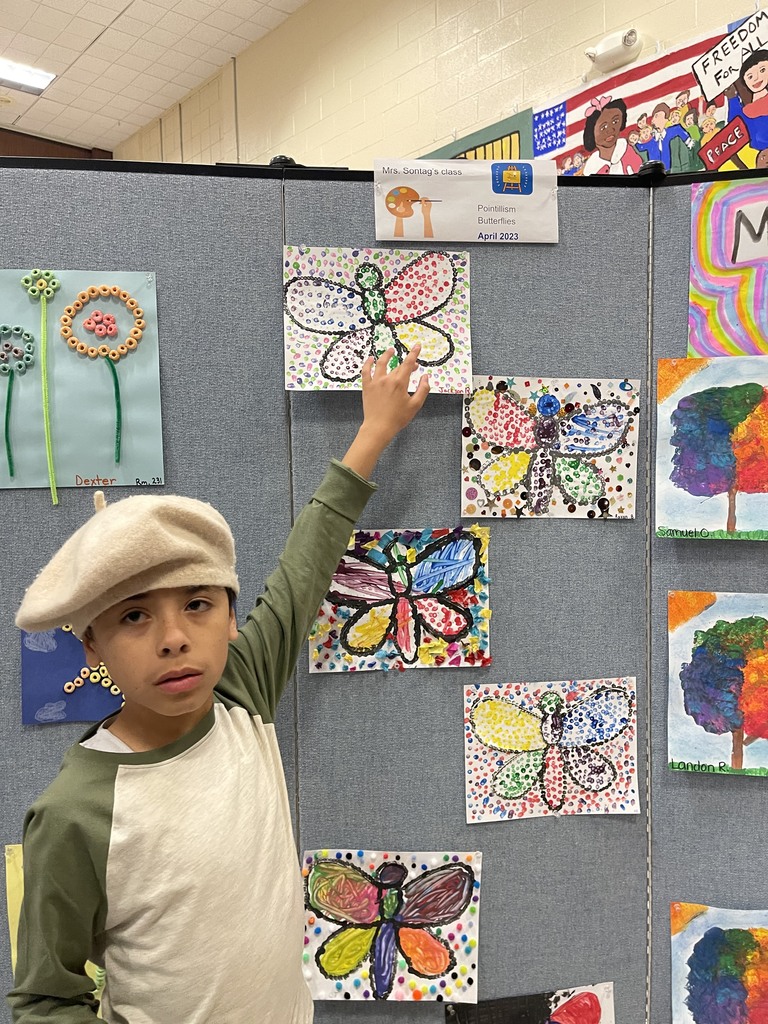 All students and families are invited to the Varsity Girls Flag Football game vs. Washingtonville at 5 p.m. on Wednesday, May 3. Come see this first-ever M-W girls team in action, learn about the sport, cheer on our Crusaders and have some fun with M-W mascot Woodroe!💪🎉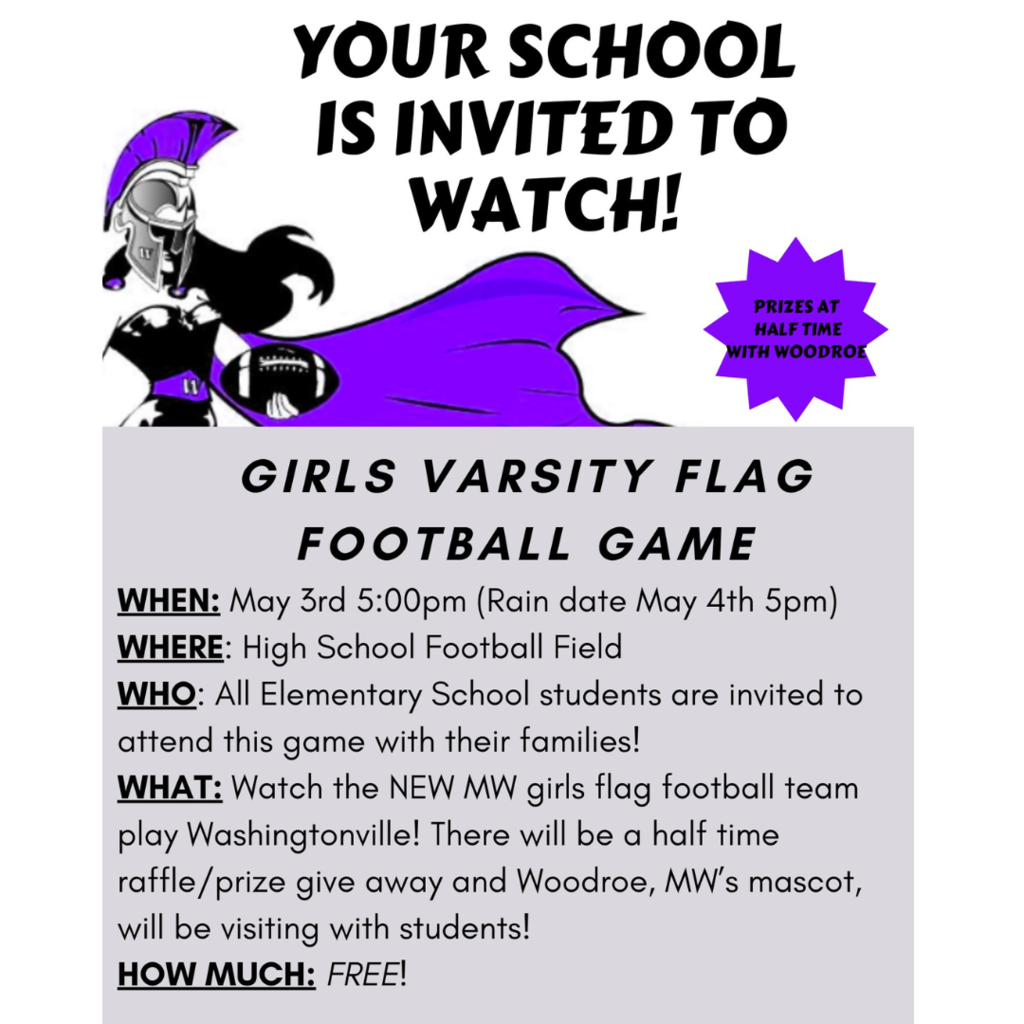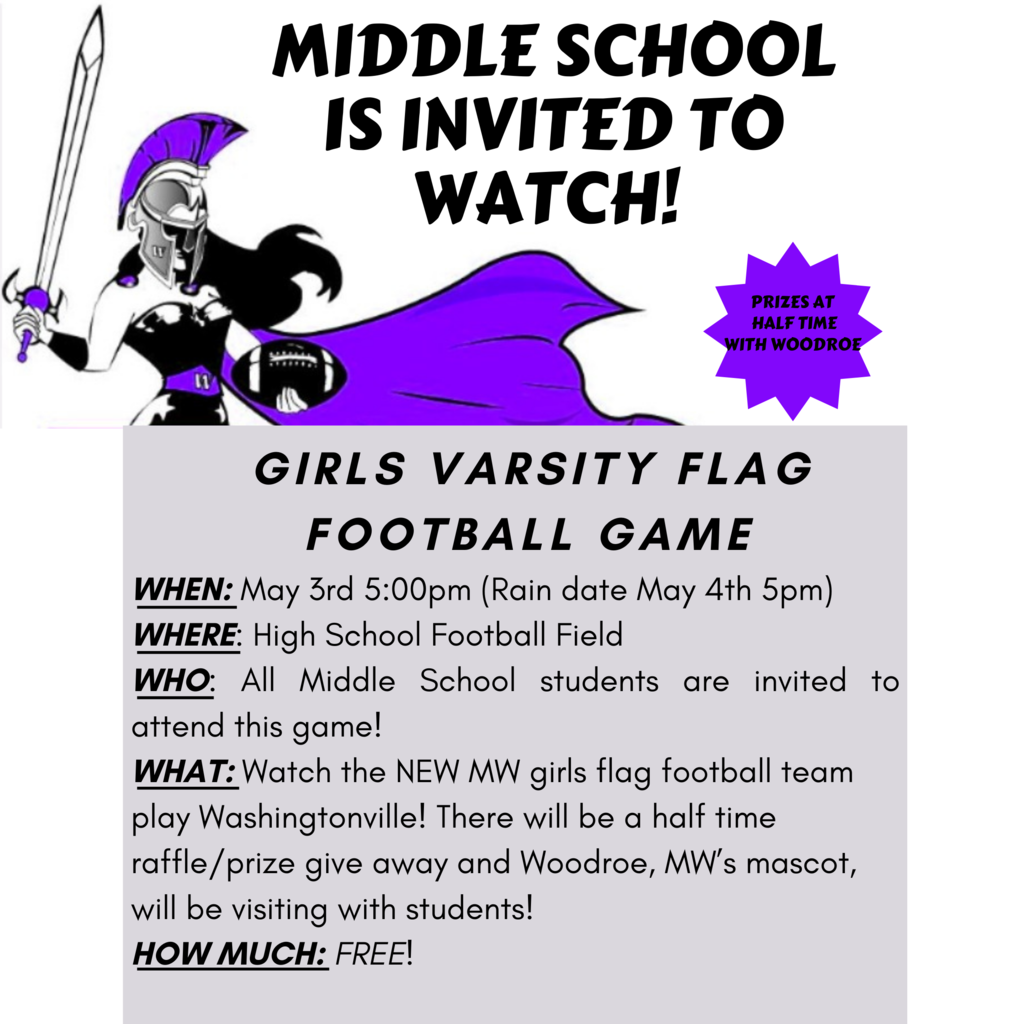 Happy FriYay from Sapphire!💜 Have a great weekend, Crusaders!🎉🤗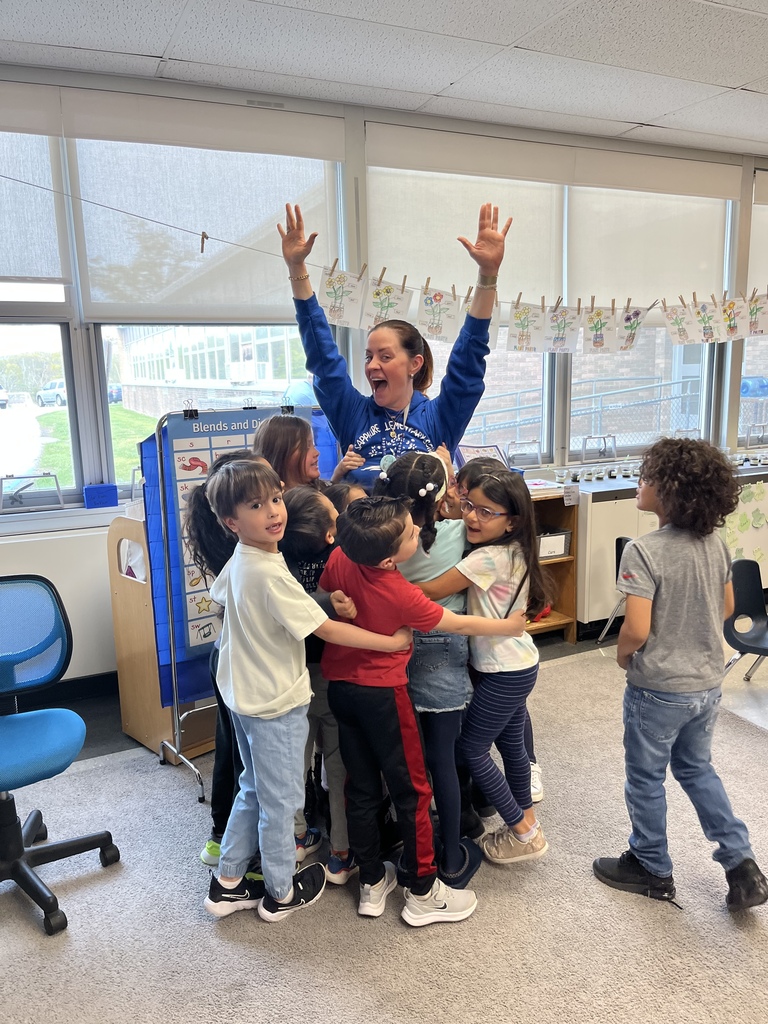 Pine Tree fifth grader, Daria, was named the USA Gymnastics NY State Champion in Level 6 for age group 11 year olds at last weekend's competition in Syracuse. She earned first place medals in both the Vault and Floor events on her way to the overall Championship. This is Daria's first year competing at Level 6 after moving up from Level 4 last year and skipping Level 5 altogether. Follow your dreams, Daria! Congratulations!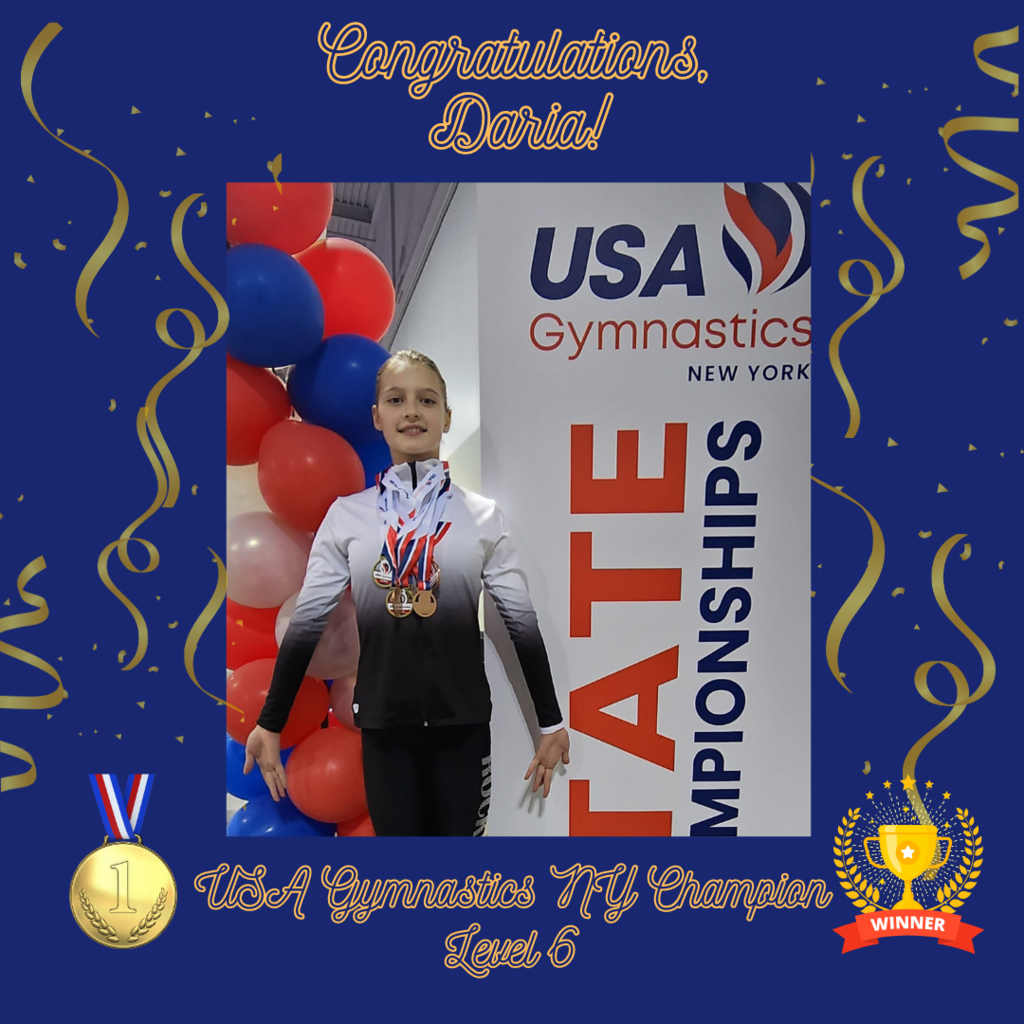 Thursday, April 27 is OPERATION SAFE STOP DAY in New York State. During "Safe Stop," police officers are on board school buses and in marked and unmarked patrol units on selected bus routes that have a history of illegal passing complaints. Some of Monroe-Woodbury Central School District's buses will be participating in this initiative. Police will issue tickets to drivers who pass stopped school buses (Section 1174 of the Vehicle & Traffic Law). Please do your part to keep our children safe!🚌👮🏻🛑