Let's go, Crusaders! You've got this!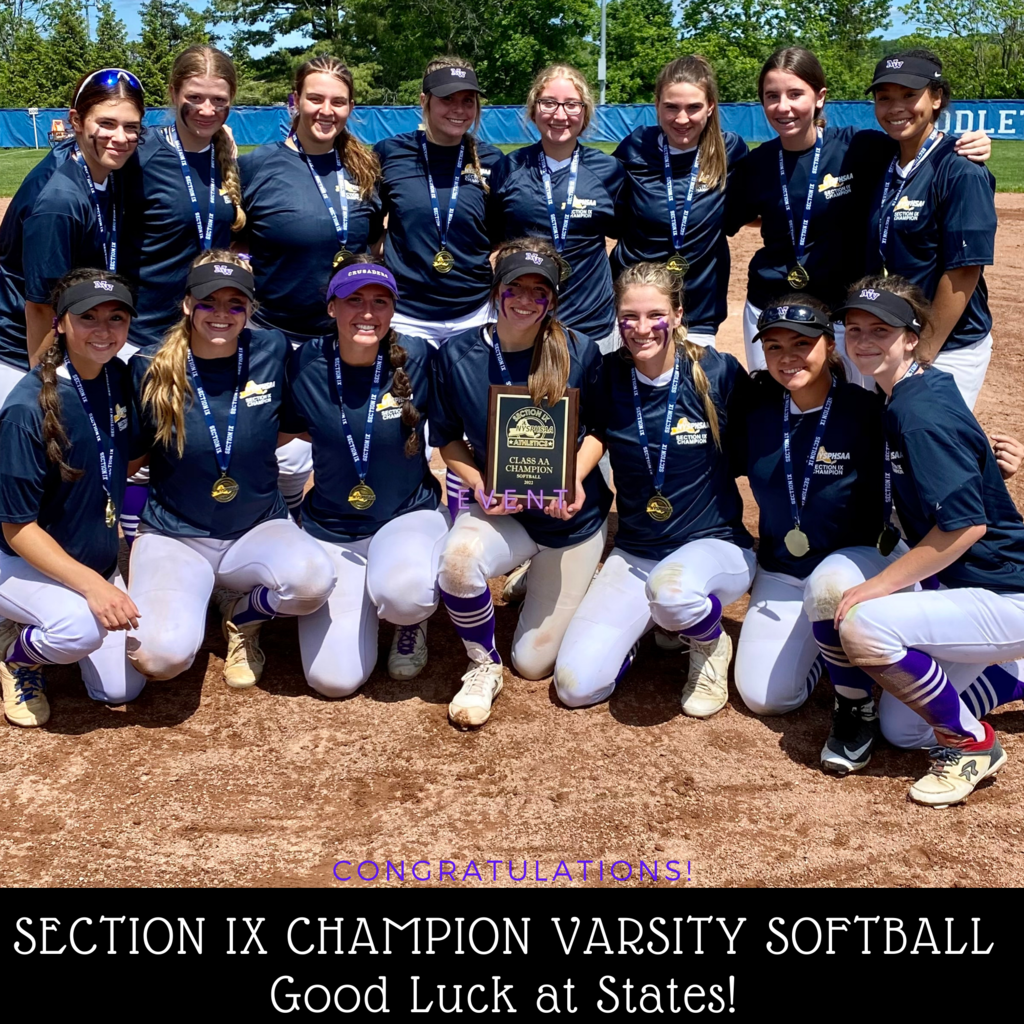 This is how M-W remembers. This is how we honor those who made the ultimate sacrifice.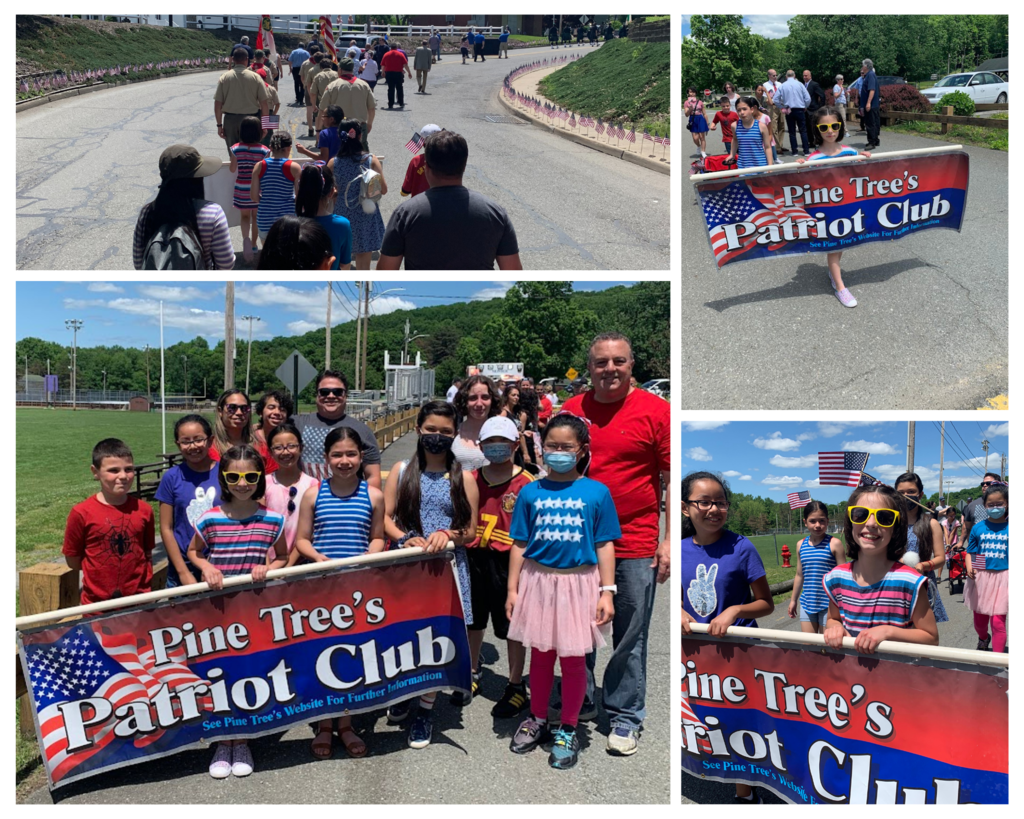 Because you can never say thank you enough - North Main students wrote cards of appreciation to their wonderful kitchen staff to celebrate Food Services Appreciation Day. "Thank you for your yummy food every day" pretty much sums it up!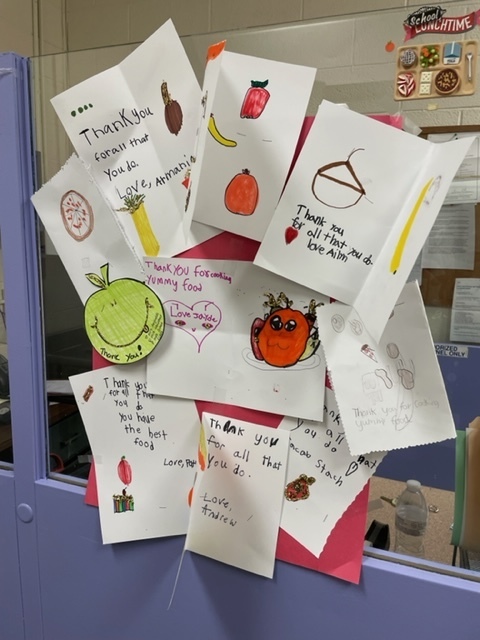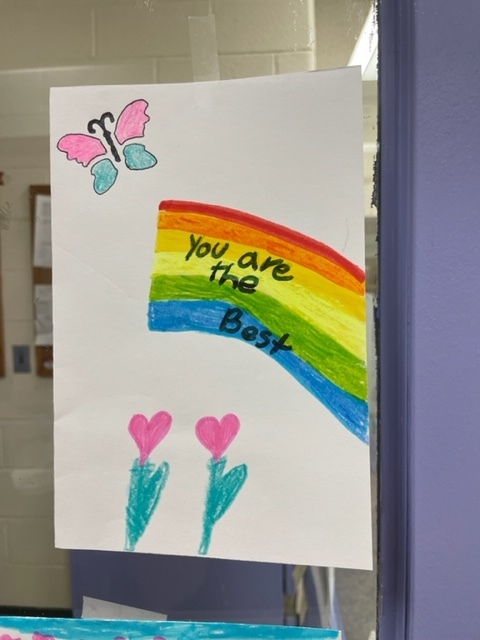 We are thrilled to bring a live NYC theater company (TheaterWorks USA) to families in our MW community. On Friday, June 3rd, TheaterWorks USA will be performing Dog Man the Musical (based on the book A Tale of Two Kitties by Dav Pilkey) at 6:30 p.m. in our high school auditorium. For only $5 a person or $20 a family, you could witness one of your child's favorite literary heroes. Theater Life says, "Dog Man should be every kid's best friend!" Author Dav Pilkey reports "Dog Man the Musical surpassed my highest expectations!" Don't miss out on this amazing experience! Buy your tickets today before it is too late!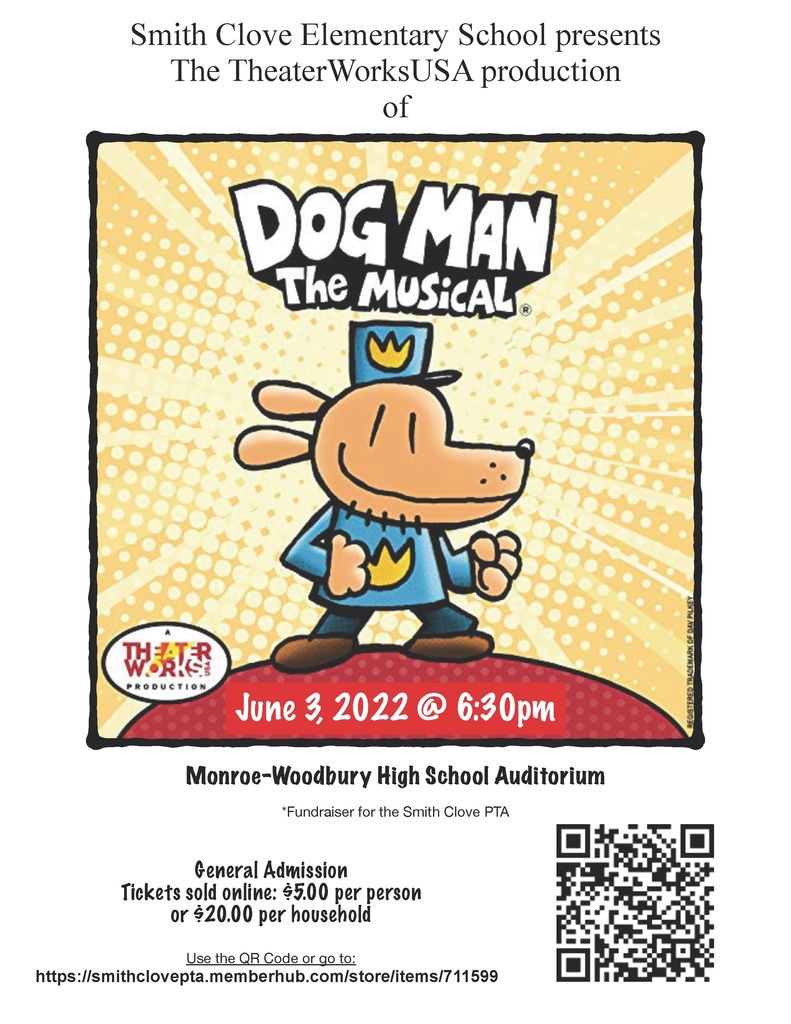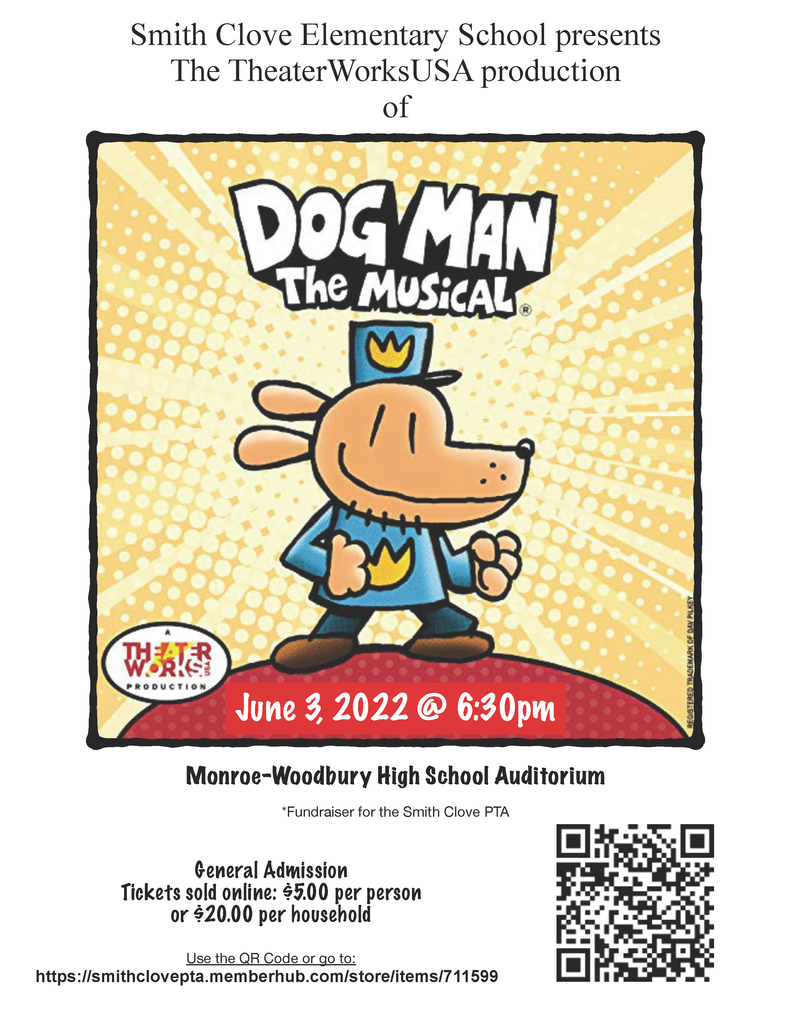 M-W Gives Thanks for Mrs. Landau, 2nd grade teacher at North Main Elementary. The Esserman family shares an #attitudeofgratitude message to Mrs. Landau, for going above and beyond for their daughter. You're a shining star!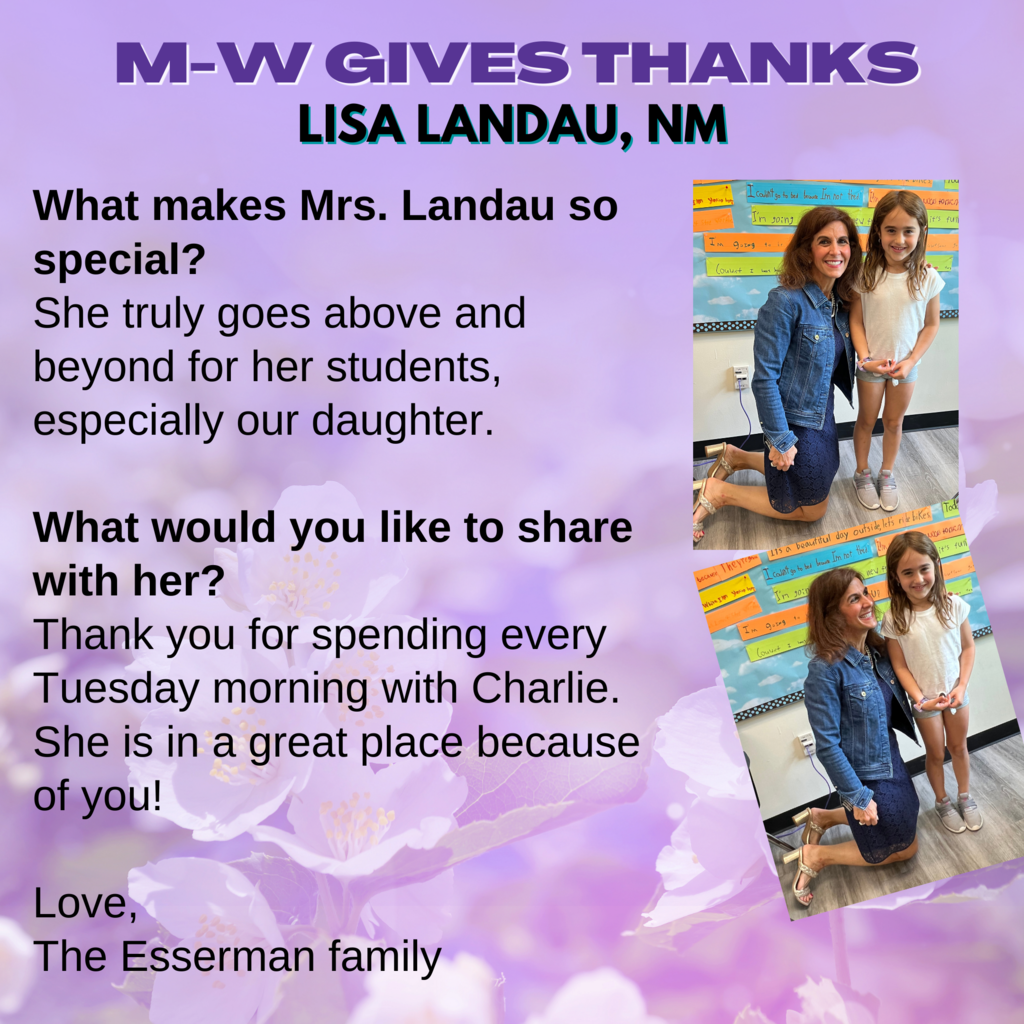 Representatives from the Universal Technical Institute met with HS technology students and led an open discussion about the science involved in chemistry of fuels. A model race car was used as a way of demonstration and students had the opportunity to sit in the car and start it. Students also tried a welding simulator set up and displayed on the large monitors in the room so all could see. The UTI rep explained how learning a skill involves somewhat of a video game. He did many demos, and showed how fast students could improve their score using virtual reality. A skill that normally takes months to master is now taking weeks because of this technology. It quickly became a competition among students and was very interesting.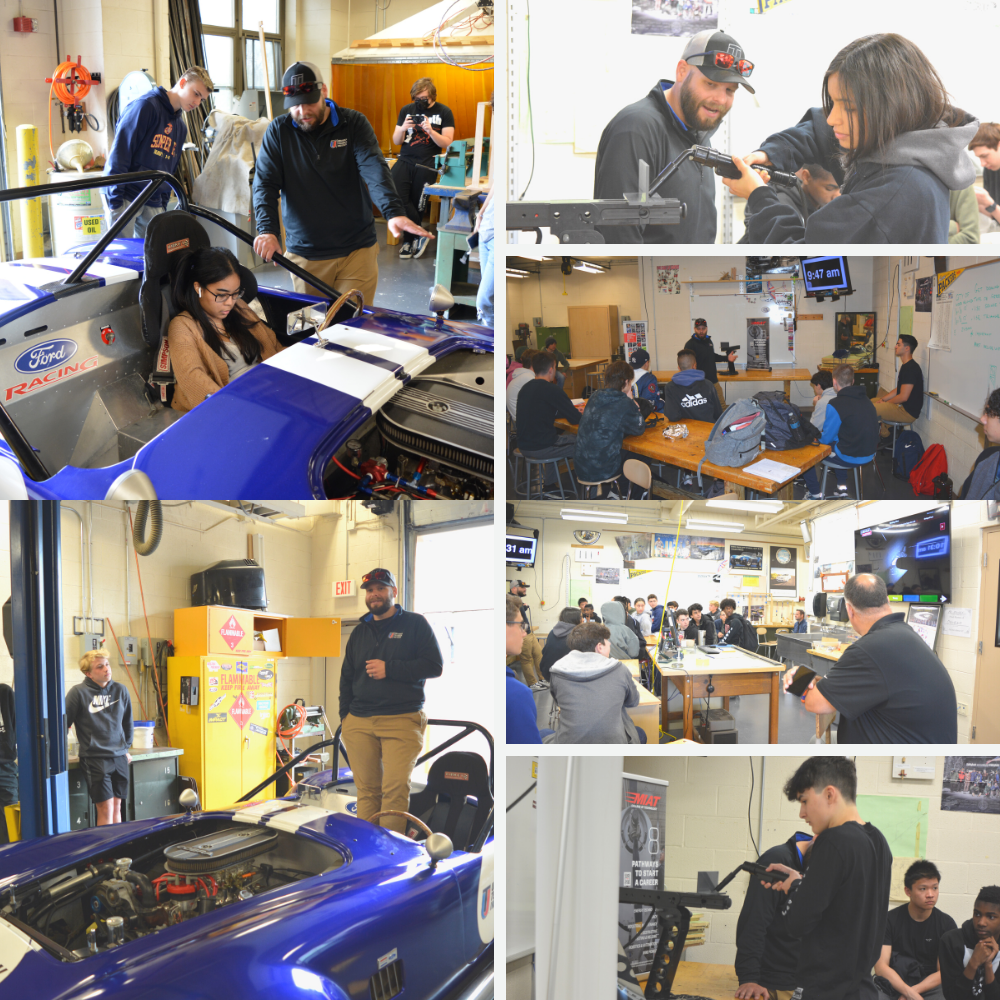 For always being there for our students...preparing healthy food options, sharing smiles and a kind word, and making sure they are nourished and at their best in school. Today (well, every day, but especially today) we salute you!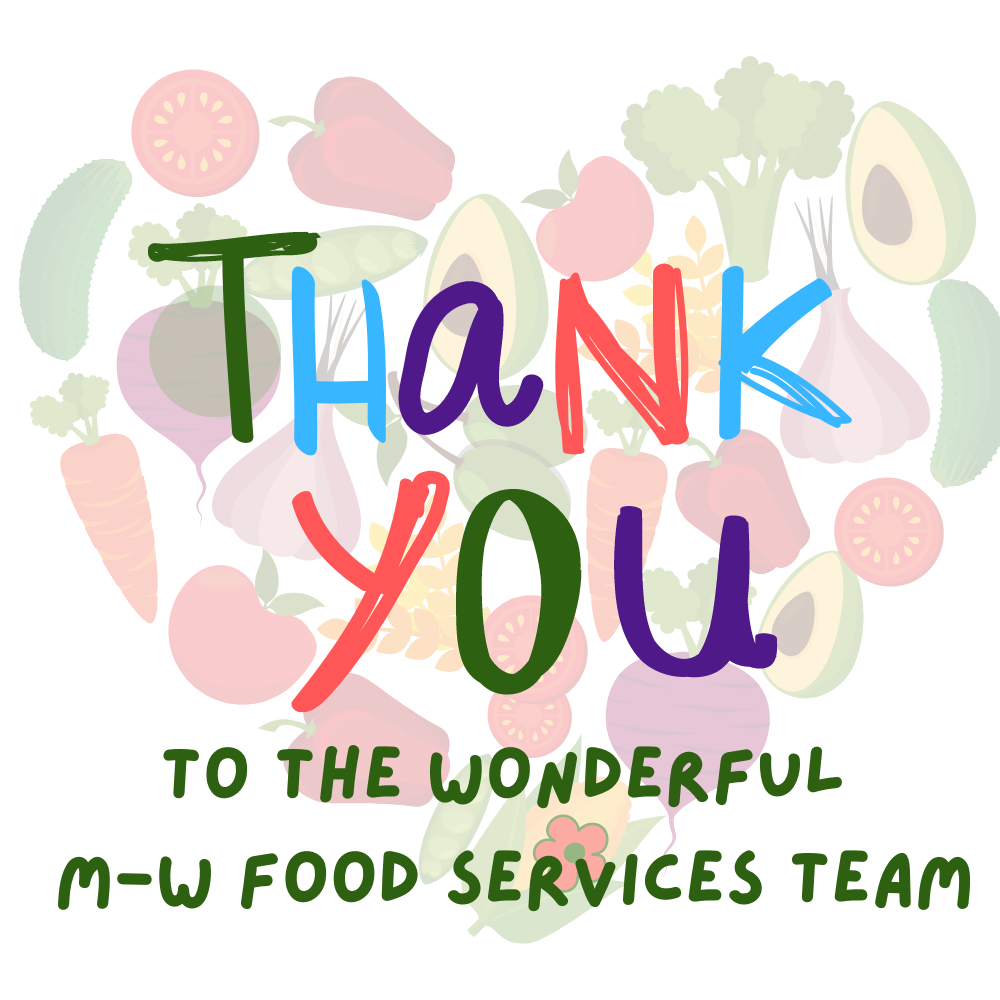 End-of-Year schedules for all schools are now available! Please take a minute to review the schedule of early dismissals, exams and final days of school for all grades. Additional details and information will be provided by each building principal.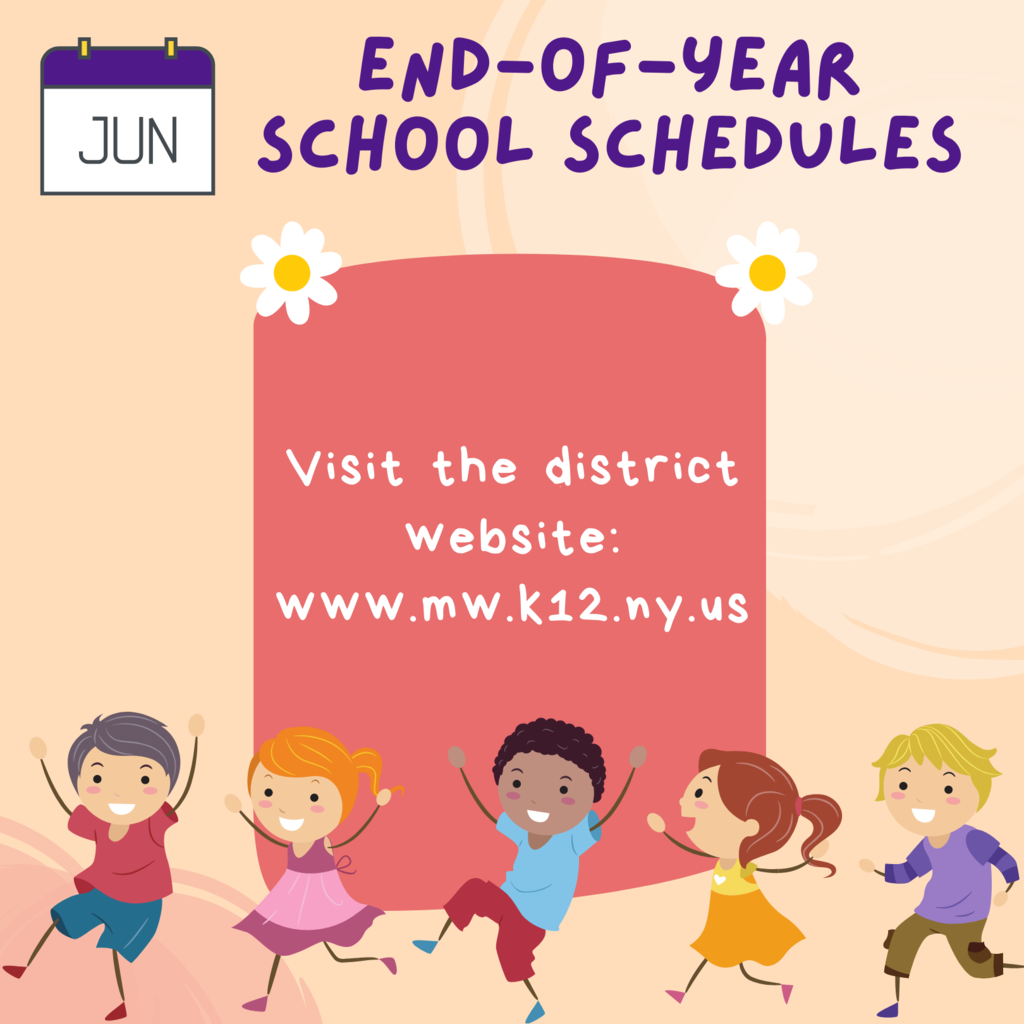 Wednesday, June 1, is now an in-person day for all HS students due to the cancellation of the Regents Exam by NYSED. All HS students will follow their regular schedules. A message was emailed to all HS students and families today. Thank you for your understanding!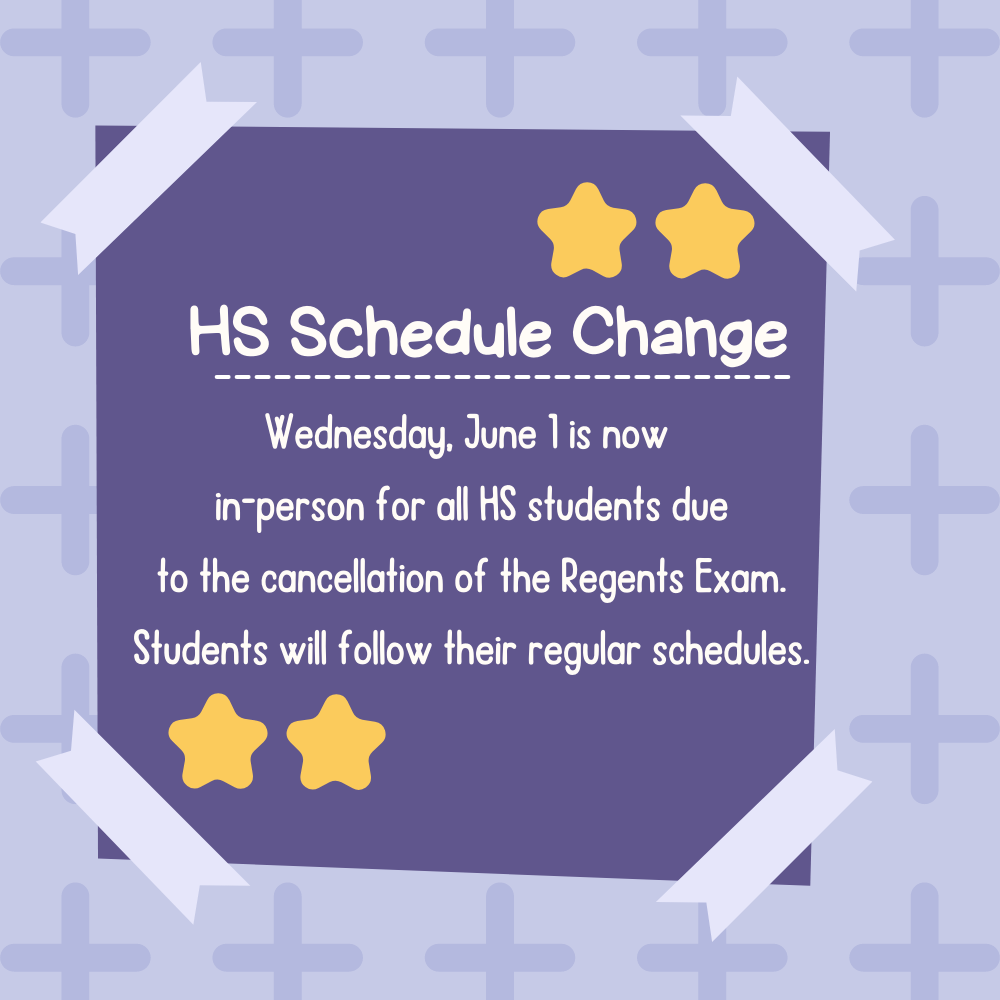 Who's in the mood for some JAZZ? Our talented MS and HS jazz musicians performed this week. Couldn't make the concert? No worries! Visit
https://events.locallive.tv/events/80066
. All video archives can be found at the bottom of the district homepage. BRAVO!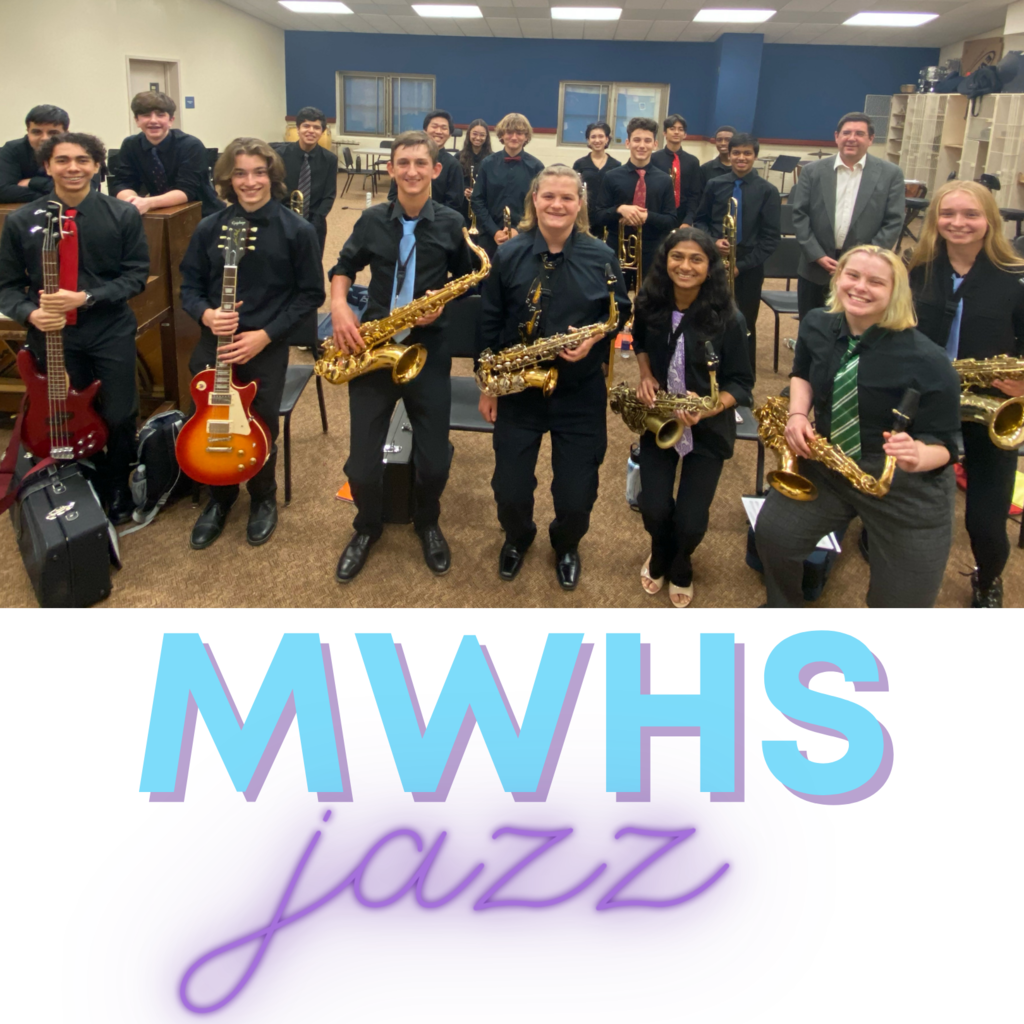 Smith Clove Elementary School presents a viewing of "Dog Man The Musical" on June 3 at 6:30 p.m. in the MWHS auditorium. Tickets are $5 per person or$20 per household and are available online. Hope to see you there!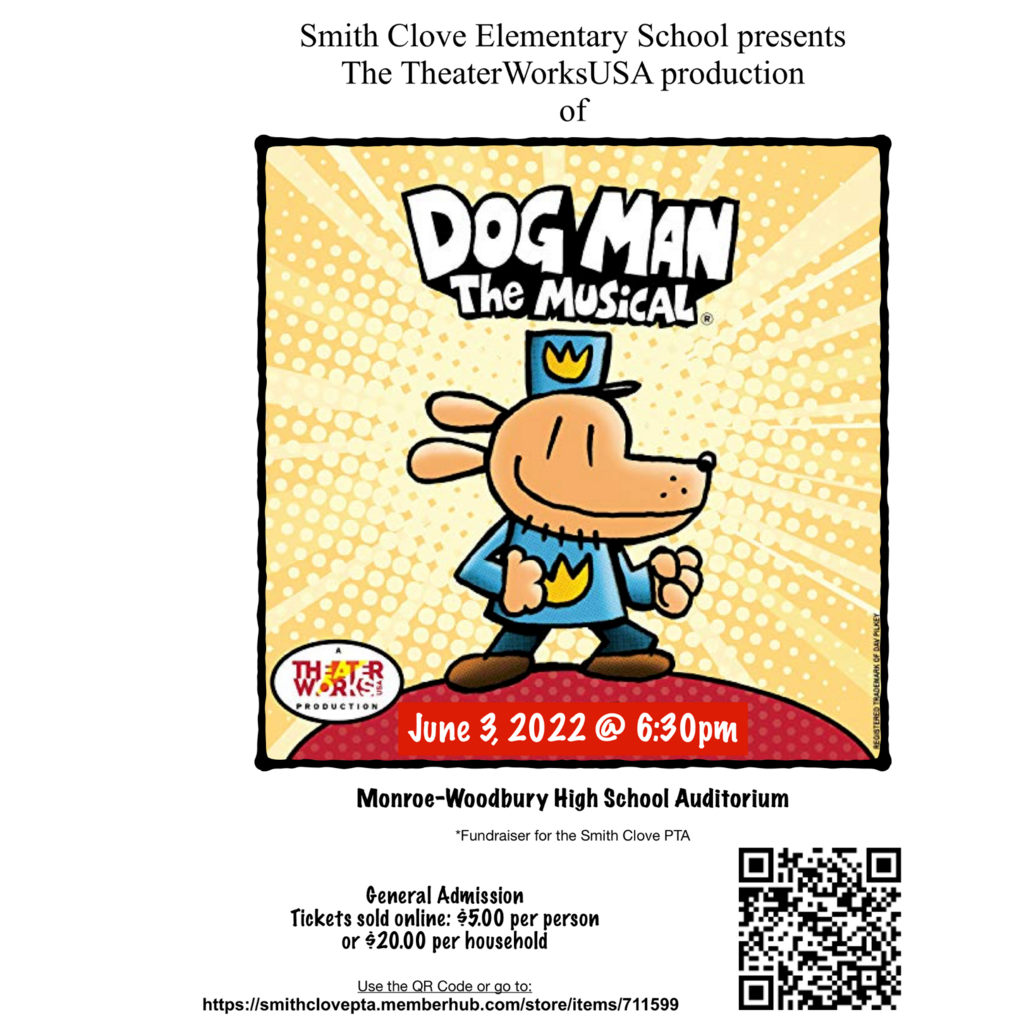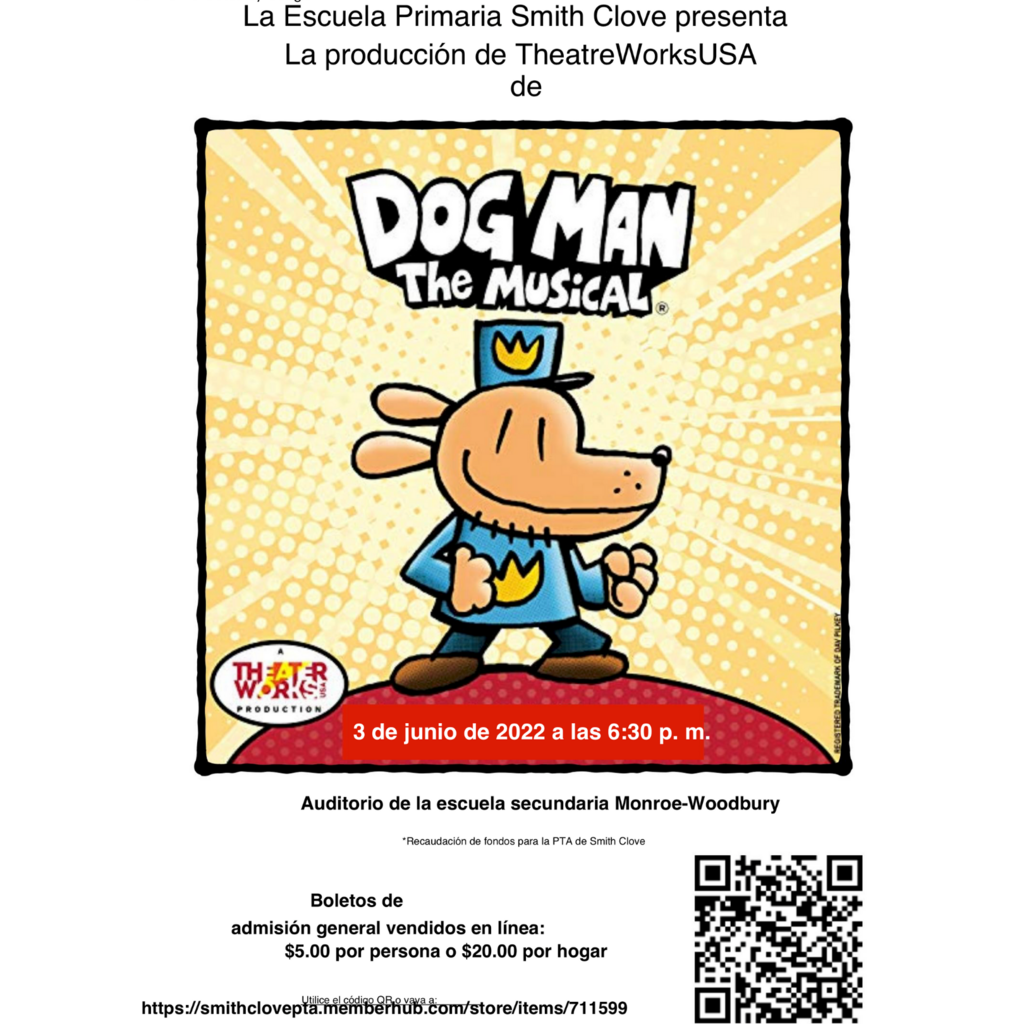 THANK YOU to the wonderful MWHS Future Business Leaders of America members who helped out at the polls yesterday!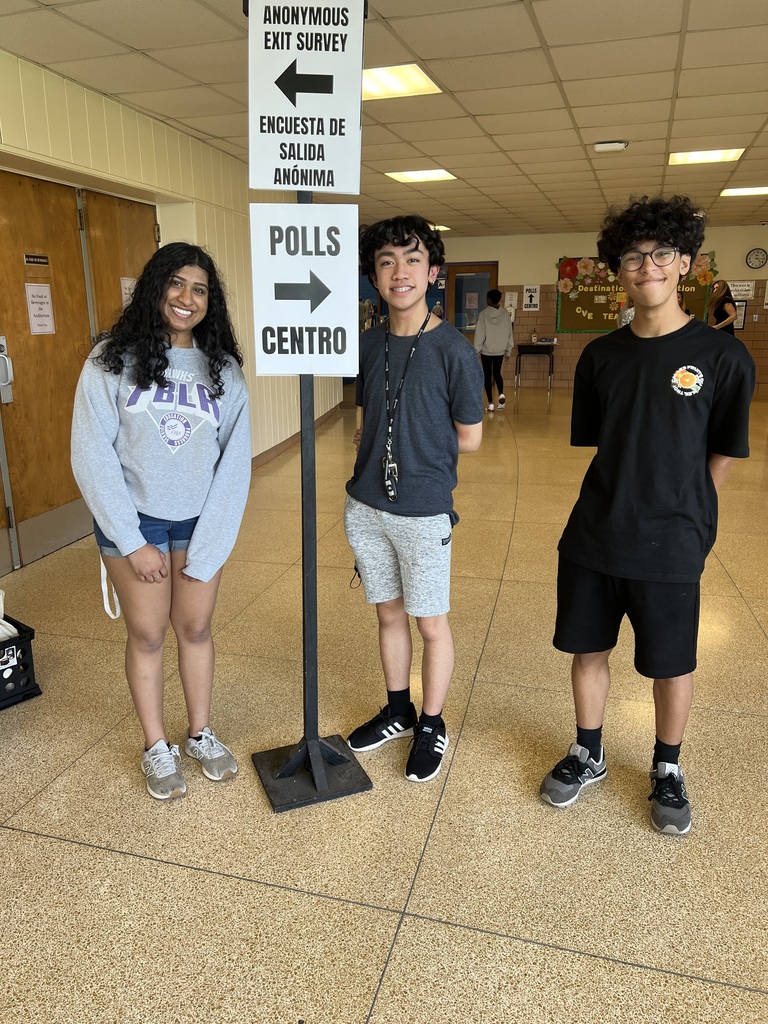 This week we celebrate the amazing M-W Transportation Team and all they do ensure our students are transported safely each and every day. We appreciate you!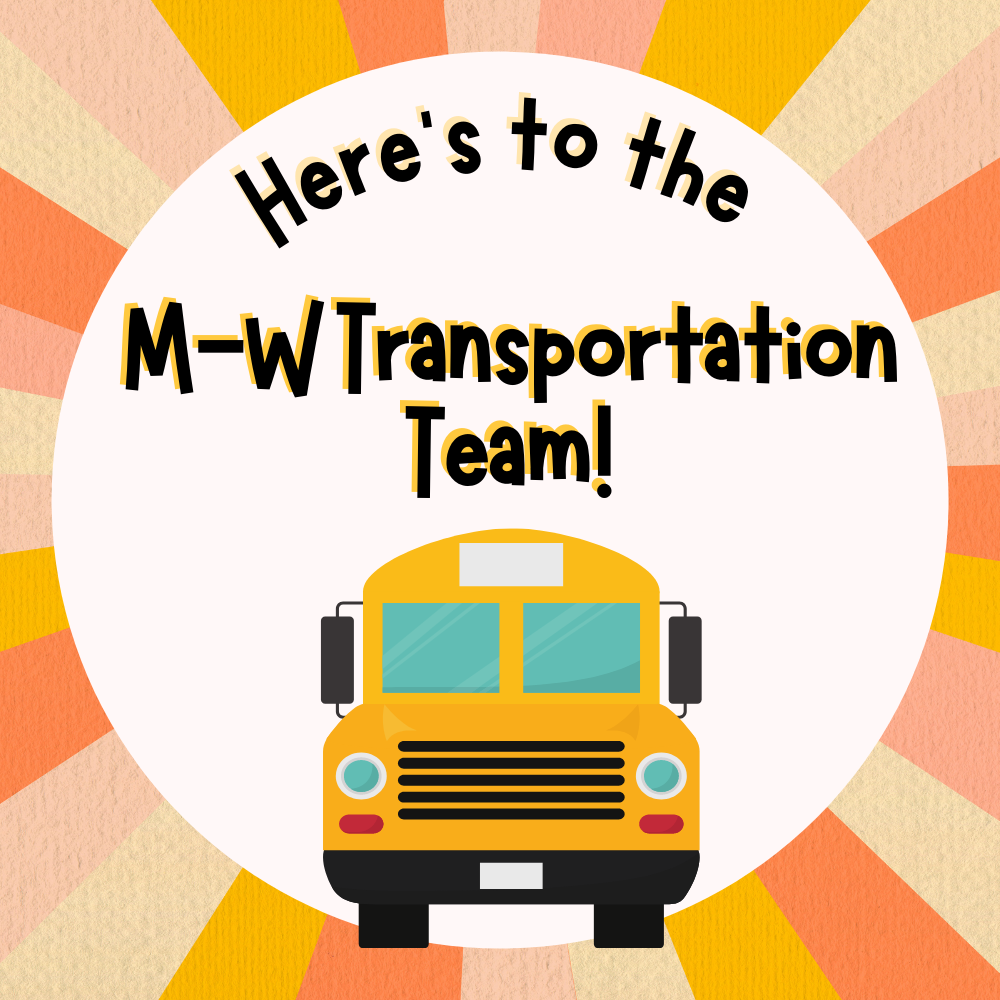 After School Activities/Club Kid canceled today, May 16 -- Due to forecasts for severe thunderstorms and potential power outages this afternoon and evening, all after school activities are canceled today, Monday, May 16. YMCA Club Kid will not be offered. Smith Clove's Kindergarten Festival has been rescheduled for Wednesday, May 18, at 7 p.m. in the Monroe-Woodbury High School gymnasium. Stay safe today!

Class of 2023: Please remember the heartbreaking messages of loss you heard from families at today's SADD assembly. Be smart and safe. Enjoy every moment of your Junior Prom and make memories that you will cherish always. Your school community loves you!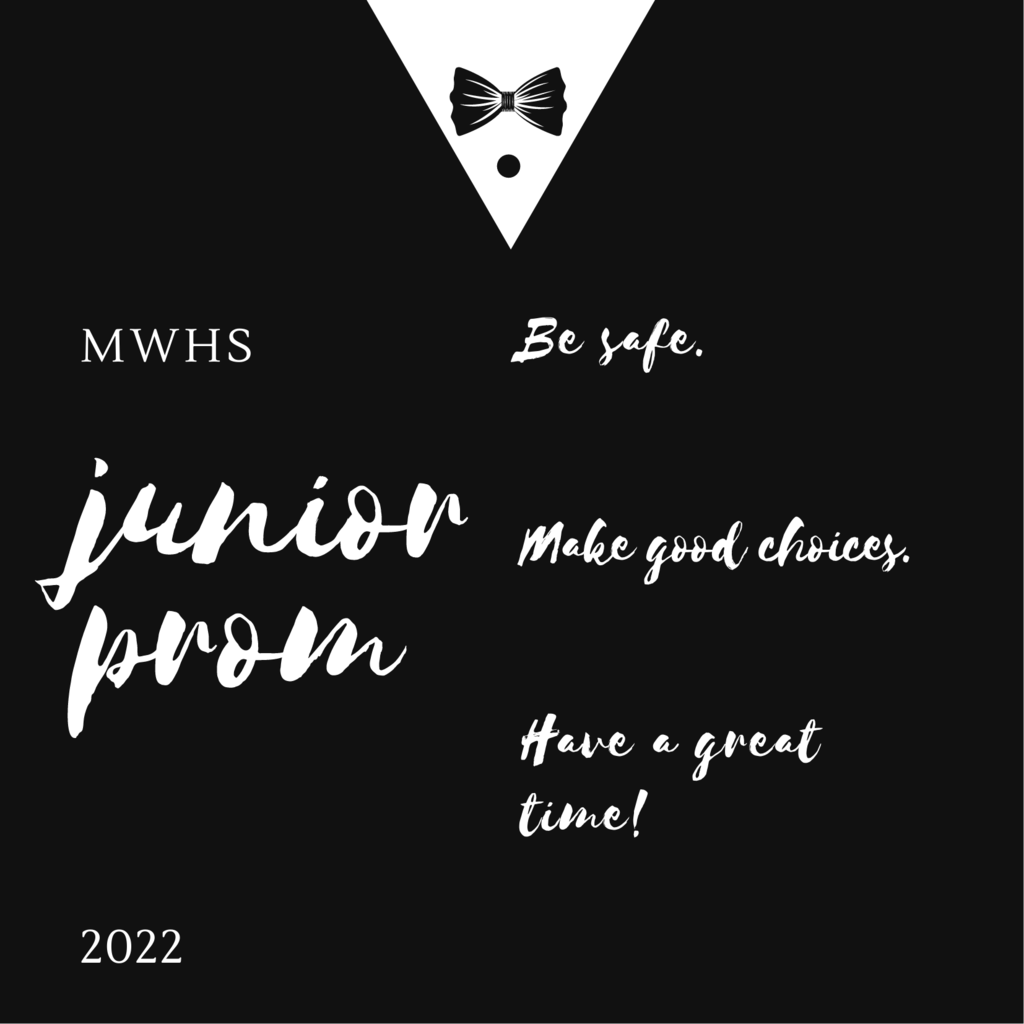 Meet the M-W Board of Education Candidates event, sponsored by the M-W PTA Council Executive Board, will be held at 6:30 p.m. tonight in the MWHS auditorium. All are welcome! Live viewing of the discussion is available at:
https://events.locallive.tv/events/81736

MWHS Culinary Creations Class participated in a CHOPPED competition last week. The Finalists had to make a breakfast meal today. The four girls pictured were the winners of Chopped with a dish called French Toast Slam. All groups were amazing chefs!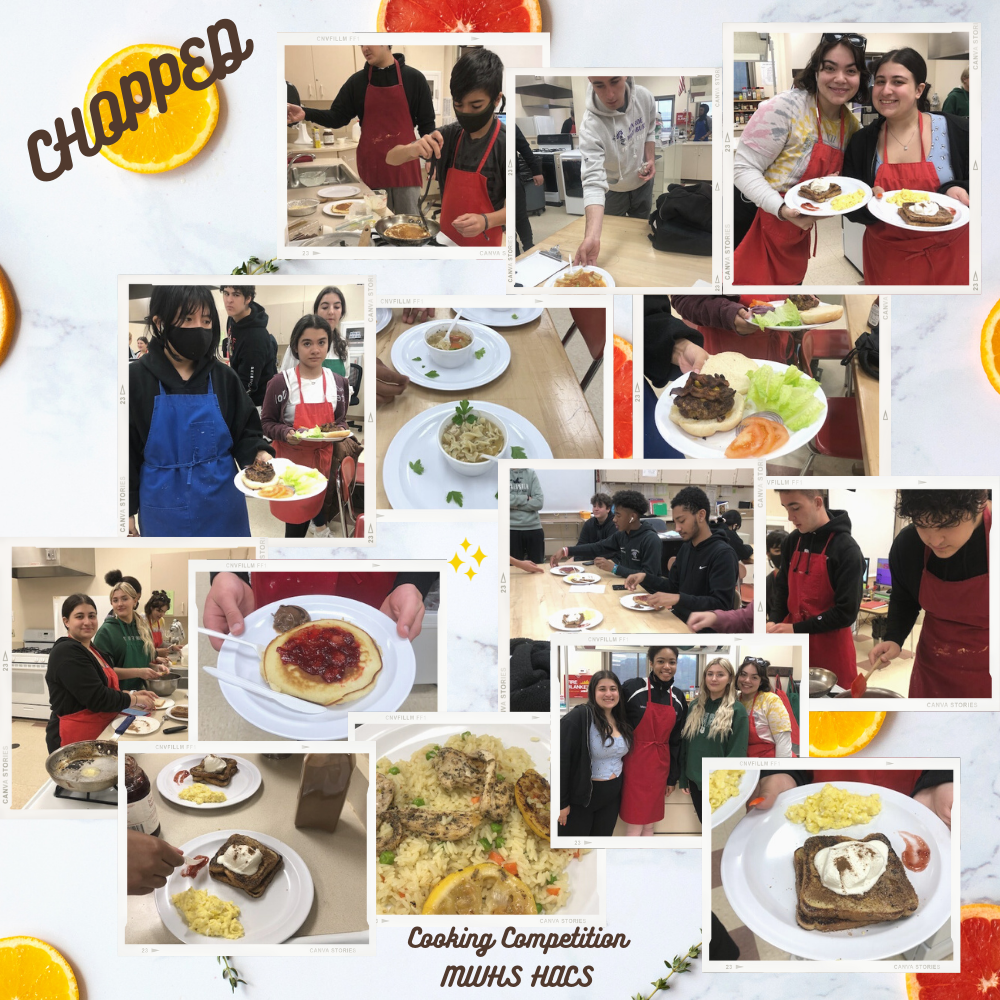 Don't forget to check your mailboxes for school budget information. Residents should receive the 2022-2023 budget brochure at their homes early next week. Thank you!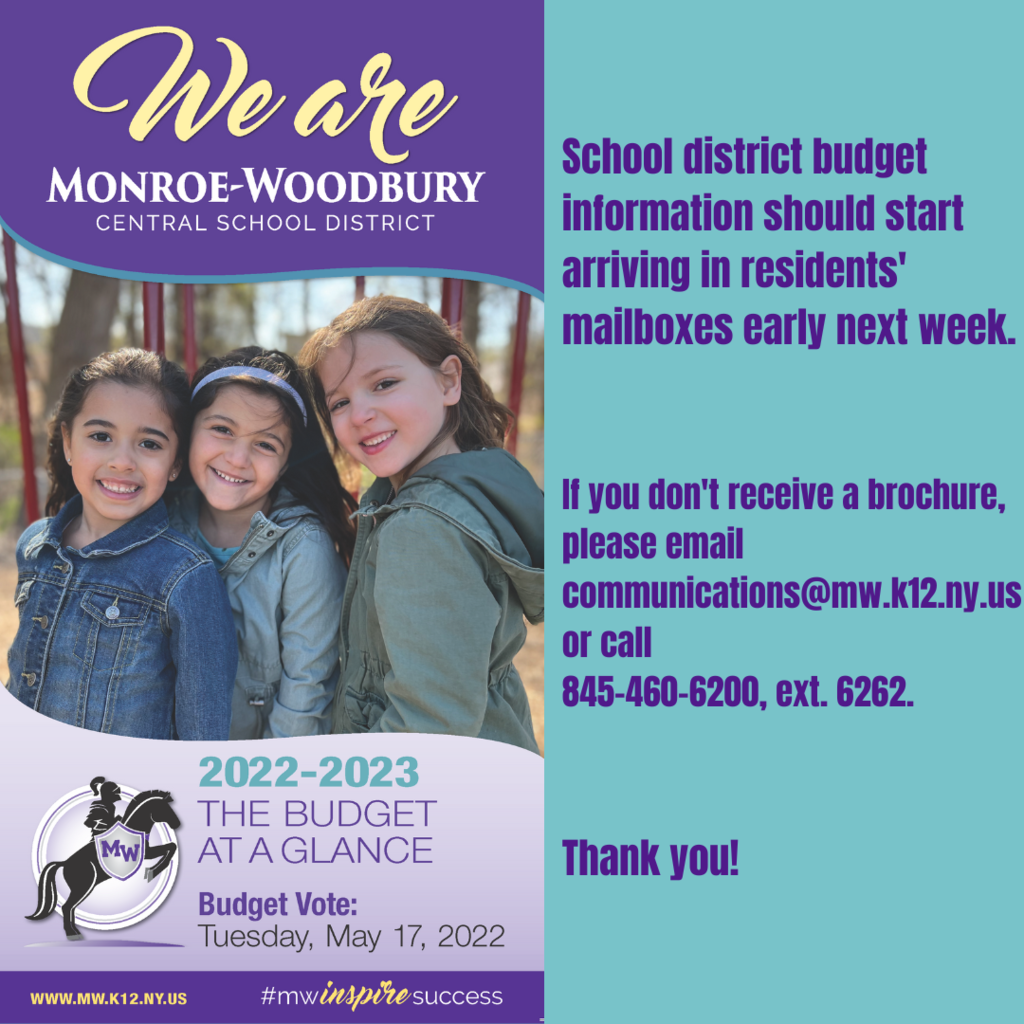 MWHS National Honor Society and the M-W Athletic Department are sponsoring the 1st Annual Amber Reeves Memorial Humane Society Drive for pet food and supplies. Please consider donating before May 15. Thank you! 🐶🐱💜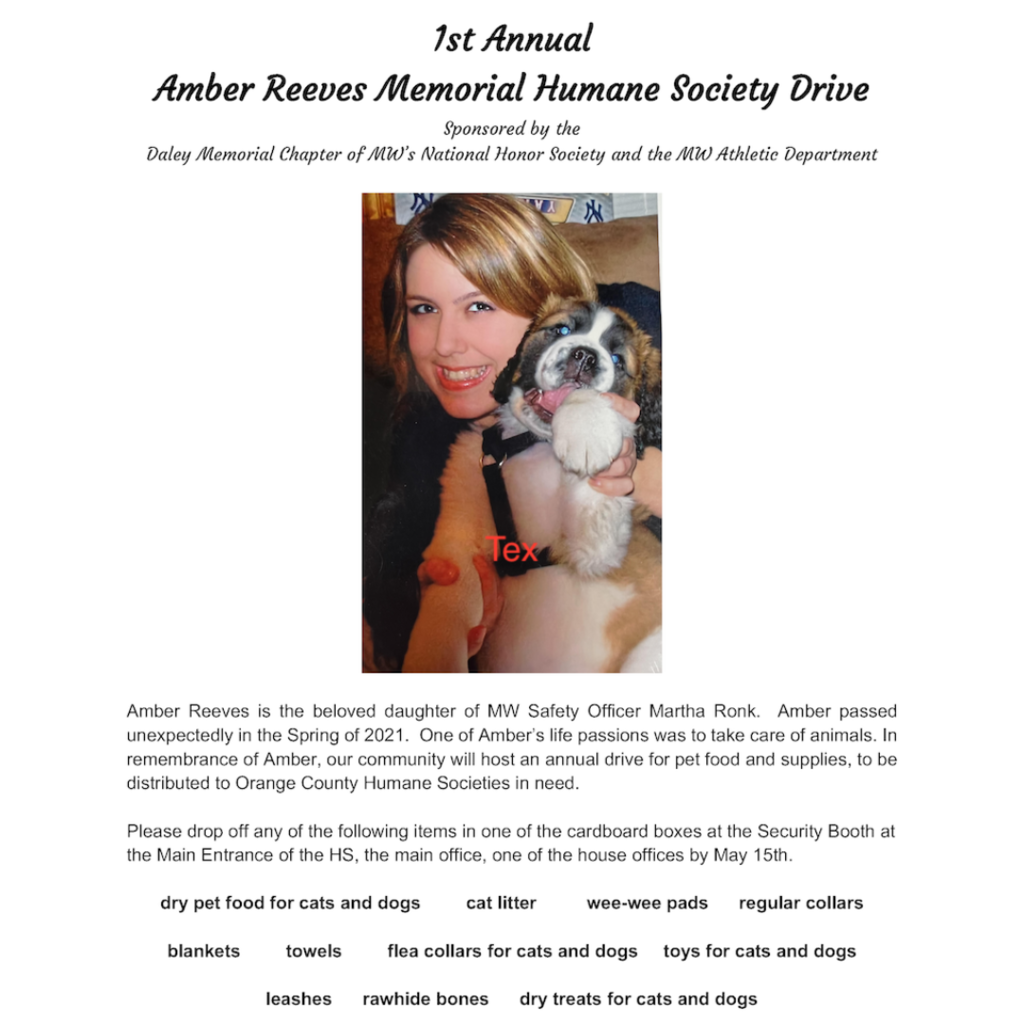 MWPTA Council Executive Board presents "Meet the Candidates" event on Wednesday, May 11, from 6:30 - 7:30 p.m. in the MWHS auditorium. The Board of Education candidates (in ballot order) are: Mrs. Staci McCleary (incumbent); Mrs. Suzanne Donahue (incumbent); Dr. Sergey Koyfman (incumbent); and Mr. Jeffery Reynolds. Questions? Please email
[email protected]
.